Increase the Peace of mind and operational strength from trusted experts
Cloud Managed Services
Security Hardening

Application Hardening
Protect application against intrusions by eliminating susceptibility and augmenting layers of security.

Cloud Security
Get a comprehensive approach that covers all the levels, from operational to the field level and safeguarding against internal and external cyber attacks.

Database Security
Focus on the most compromised element. Establish and preserve database confidentiality, integrity and availability.

Network Hardening
Get the technique of reevaluating a connected system, determining its vulnerabilities and accomplishing mechanisms that diminish its known vulnerabilities.

Operating System Hardening
Minimize the exposure to present and future dangers by fully configuring the operating system and removing unnecessary applications.

AI Security
Configure prediction techniques to automatically respond to the threats and fight back the cyber attacks in a shorter timescale.
Empower organizations to collaborate from any device and anywhere without sacrificing security and availability.
Migrate to a New platform
6

Enhances collaboration and unification of systems

6

Saves time and enables efficiency

6

Diminishes errors and reworks.

6

Supplies more valuable data.
Security
Ensure to get anchored to your 'precious'.
Secure your database from unauthorized access and maintain high availability.

Meet data compliance requirements and effectively protect data from theft.

Strike the right balance between providing workers with appropriate access and protecting sensitive information as much as possible.
Get Started
Performance Tuning
Overhauling to keep you in the orbit
Monitor system performance and check for disk I/O rates and latencies, CPU, and memory usage in your environment .
Analyze database and operating system statistics to determine the overall health and usage of the system.
Identify slow-running SQL statements and tune them to improve performance by using better execution plans or by changing query logic.
Analyze the queries and check whether any tables require further indexing or partitioning.
Recommendations for changes in the application, such as the use of a transaction monitor, cluster, or changes to LUN assignment, indexes or database layout.
Provide comprehensive insights into the performance of your hybrid and multi-cloud infrastructure and the applications hosted on them.
High Availability
Any downtime of systems, networks or applications will lead to a huge revenue loss for the business
Operating 24*7 for a competitive business landscape
Process Availability Monitoring

Device Availability Monitoring
Interface Availability Monitoring
IP SLA Availability Monitoring
Service Availability Monitoring
Windows Services Availability Monitoring
Website Availability Monitoring
Integrate your Data in no-time and produce effective, actionable business intelligence
A ticket to glimpse every data set from every source
Comprehensive network availability and uptime monitoring to ensure that all your network devices and services are up and running 24*7 and continually
Dataspire brilliance provides real-time network monitoring and offers detailed insights into various problematic areas of the network.
Allow you to quickly troubleshoot the root cause of the network issue and fix it quickly by
Network Performance Management 

Performance Management

Develop Systems to Monitor
An ultimate guide to business excellence in a contemporary set-up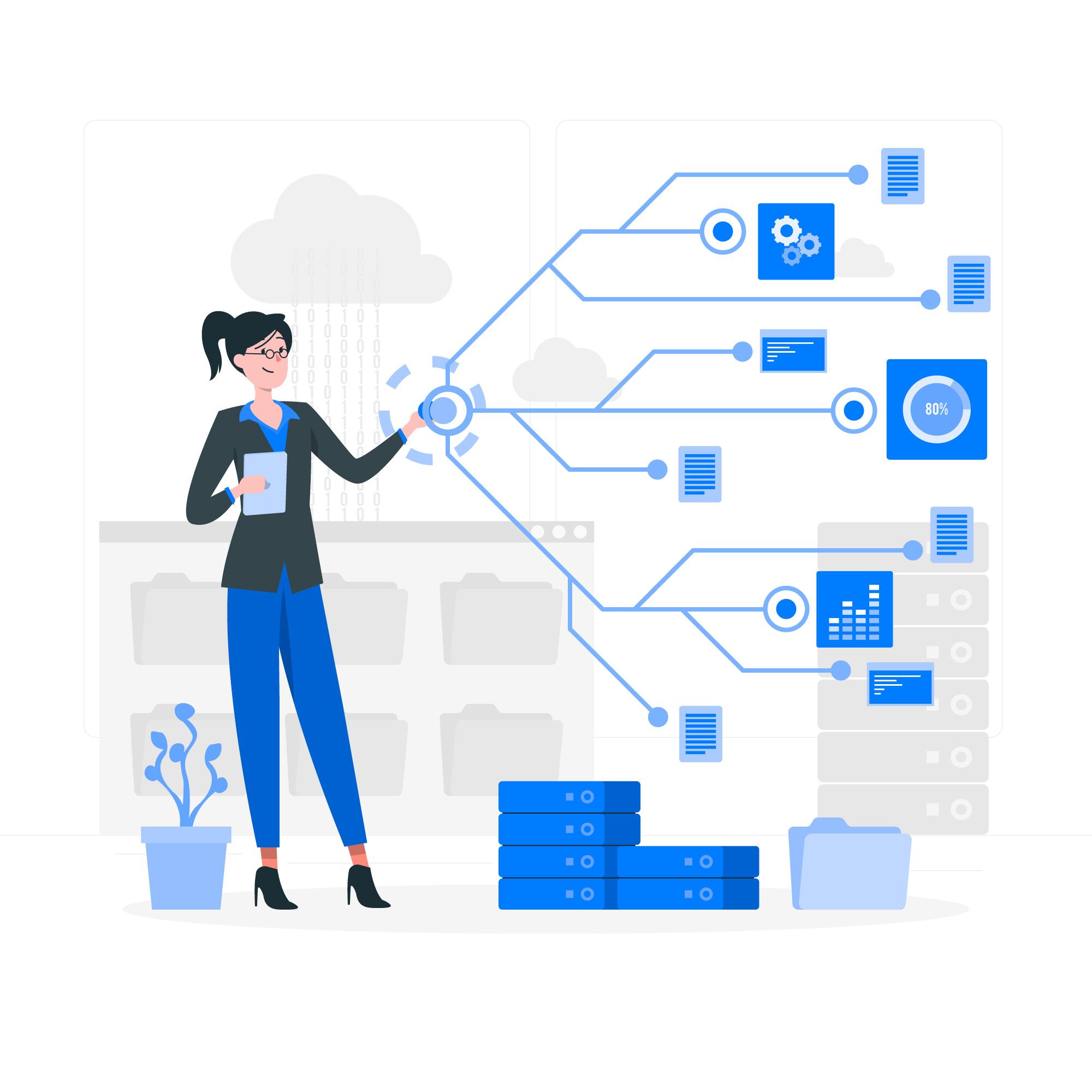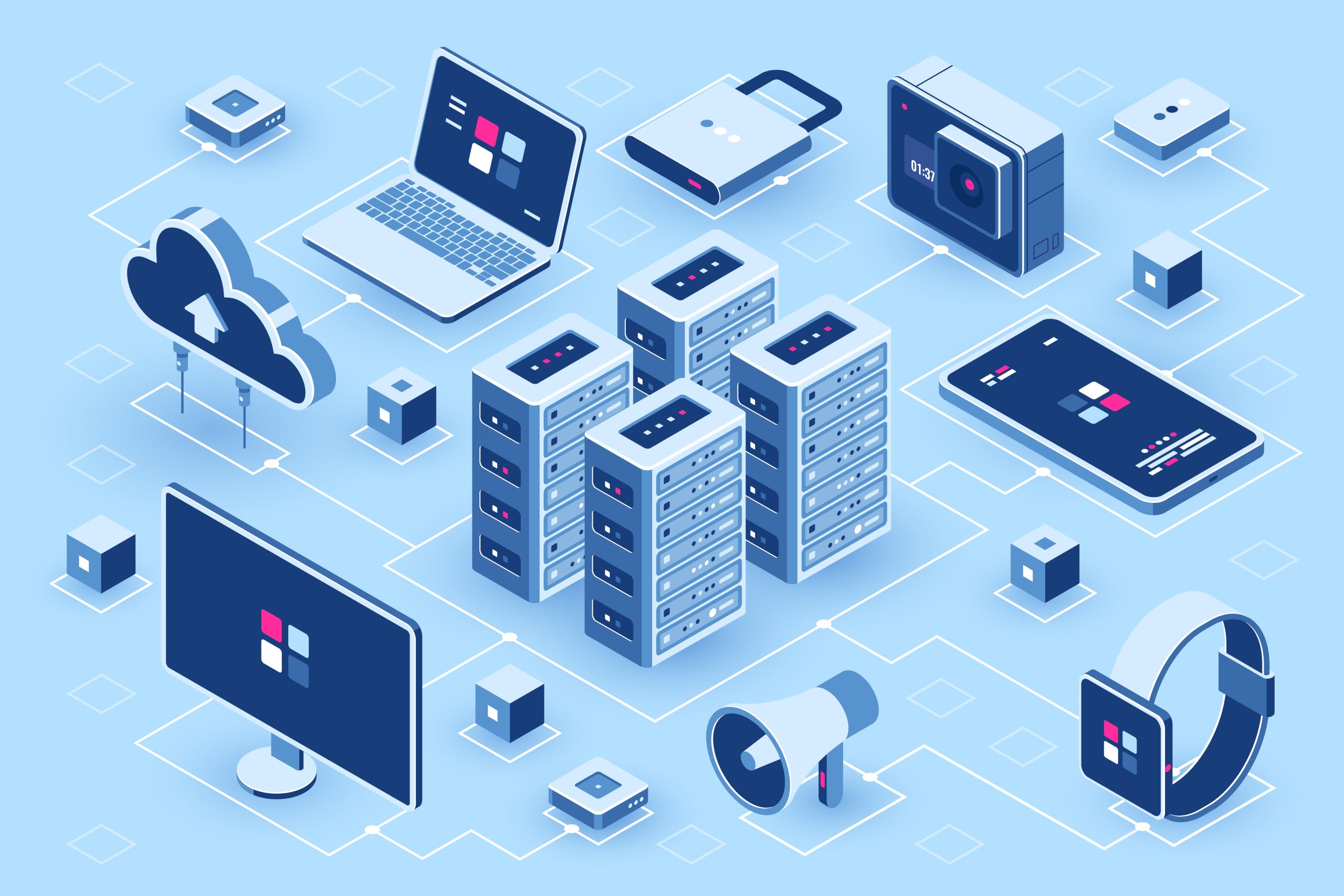 Building data warehouses.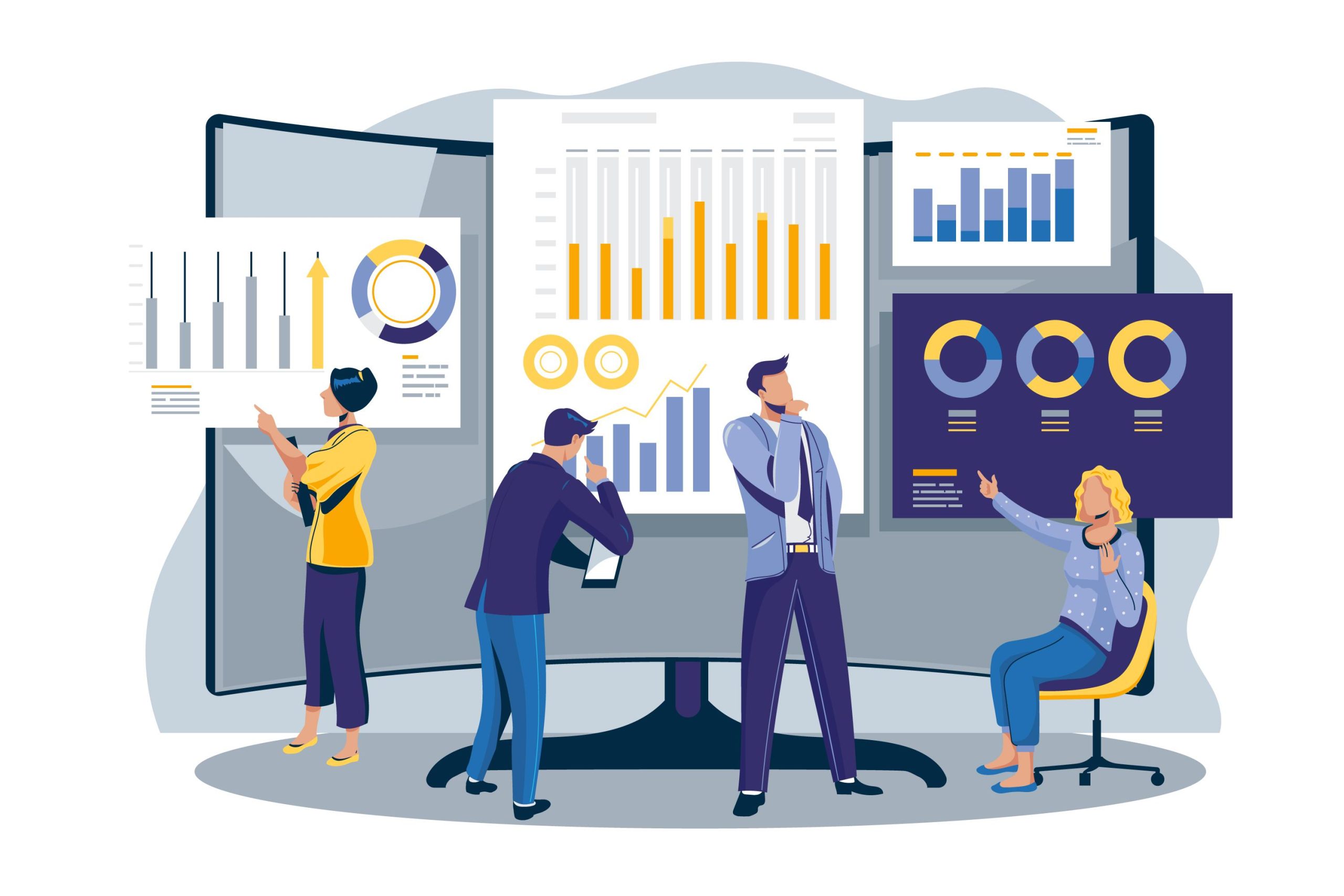 Streamlining business intelligence (BI).
Ready to get Started
From a chaotic complexity to elegant simplicity