Ngage
Transforming the way your organization works and communicates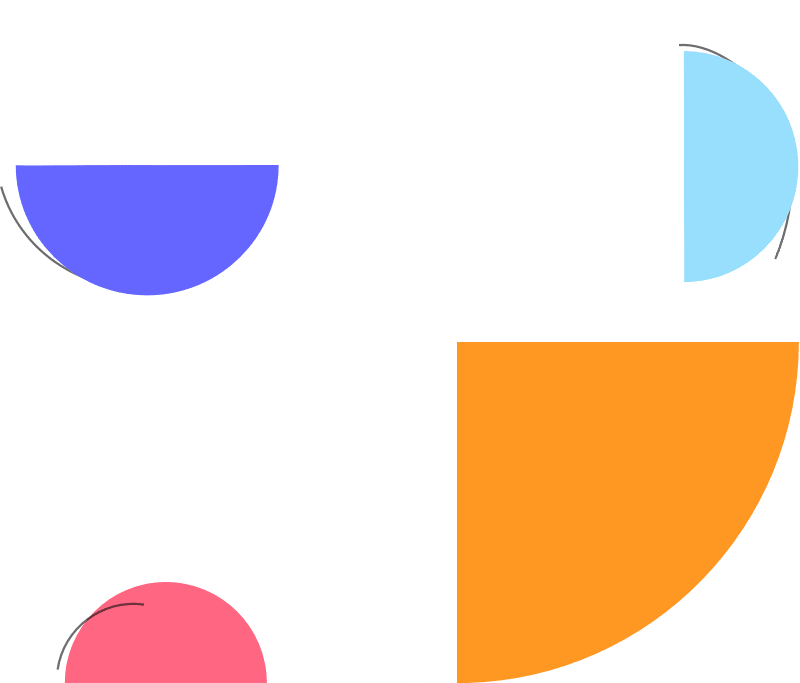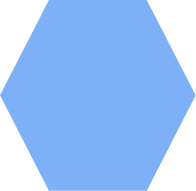 Bringing your organization closer, no matter the distance

Knowledge Library
Find the information employees need to do their jobs more effectively and make better decisions.

News Feed & Events
Quickly and easily discover new content and stay informed about the latest developments.

Catalogues & Presentations
Allows sales team to showcase the products and services to potential customers.

Safety & Security
Keep community safe and secured with right information no matter where they are.

Groups
Working with others enables you to pool your ideas and see problems from different perspectives.

Like, Comment & Share
Provides valuable insights into what employees are thinking and feeling, helping businesses to perform better.

Mobile App
The mobile app version of Ngage allows employees to stay connected even when they're offline.

Integrations
The ability to integrate with other tools and systems, such as CRM, project management etc.,

Omnichannel
The ability to have a unified view of customer engagement across all channels.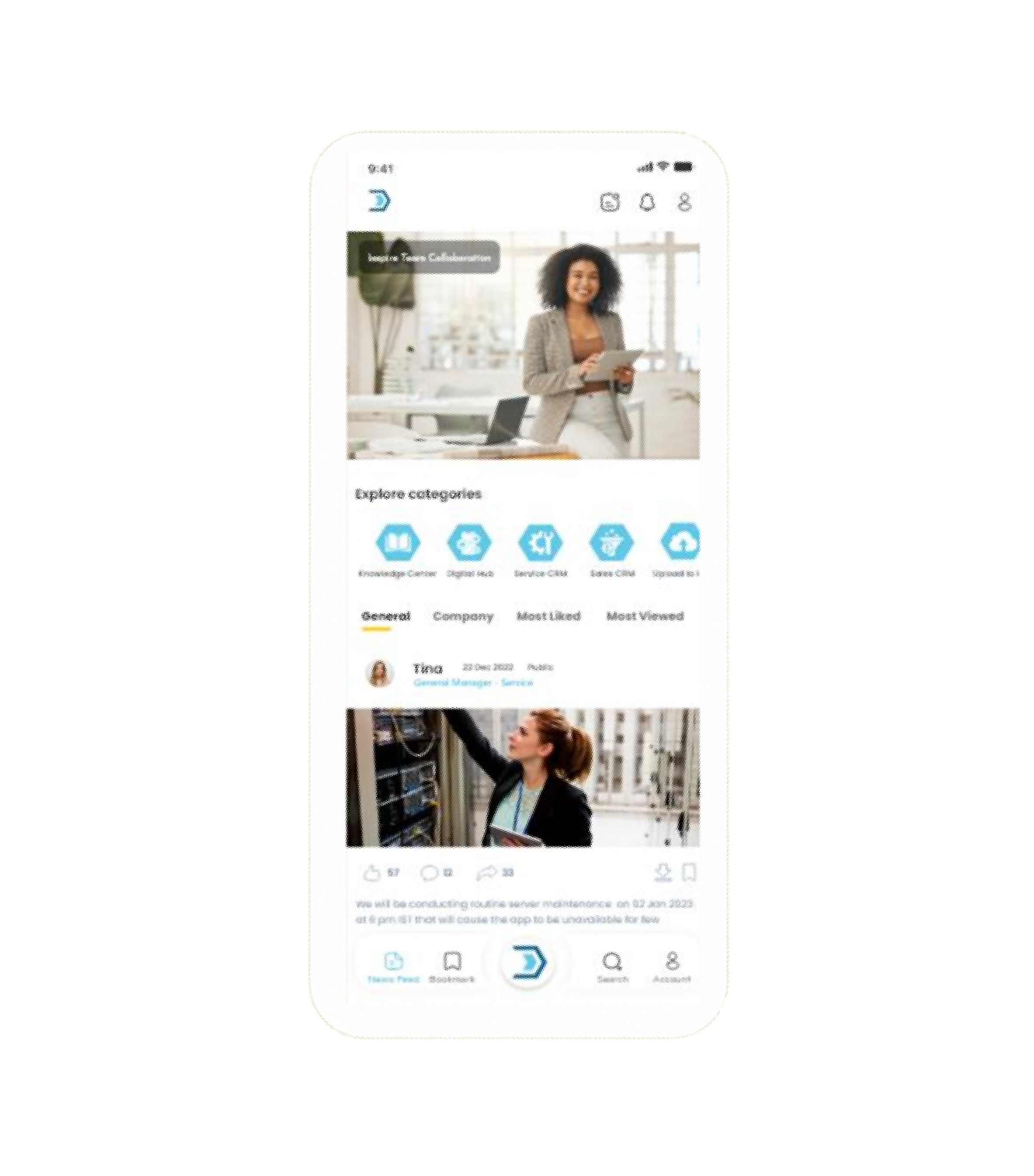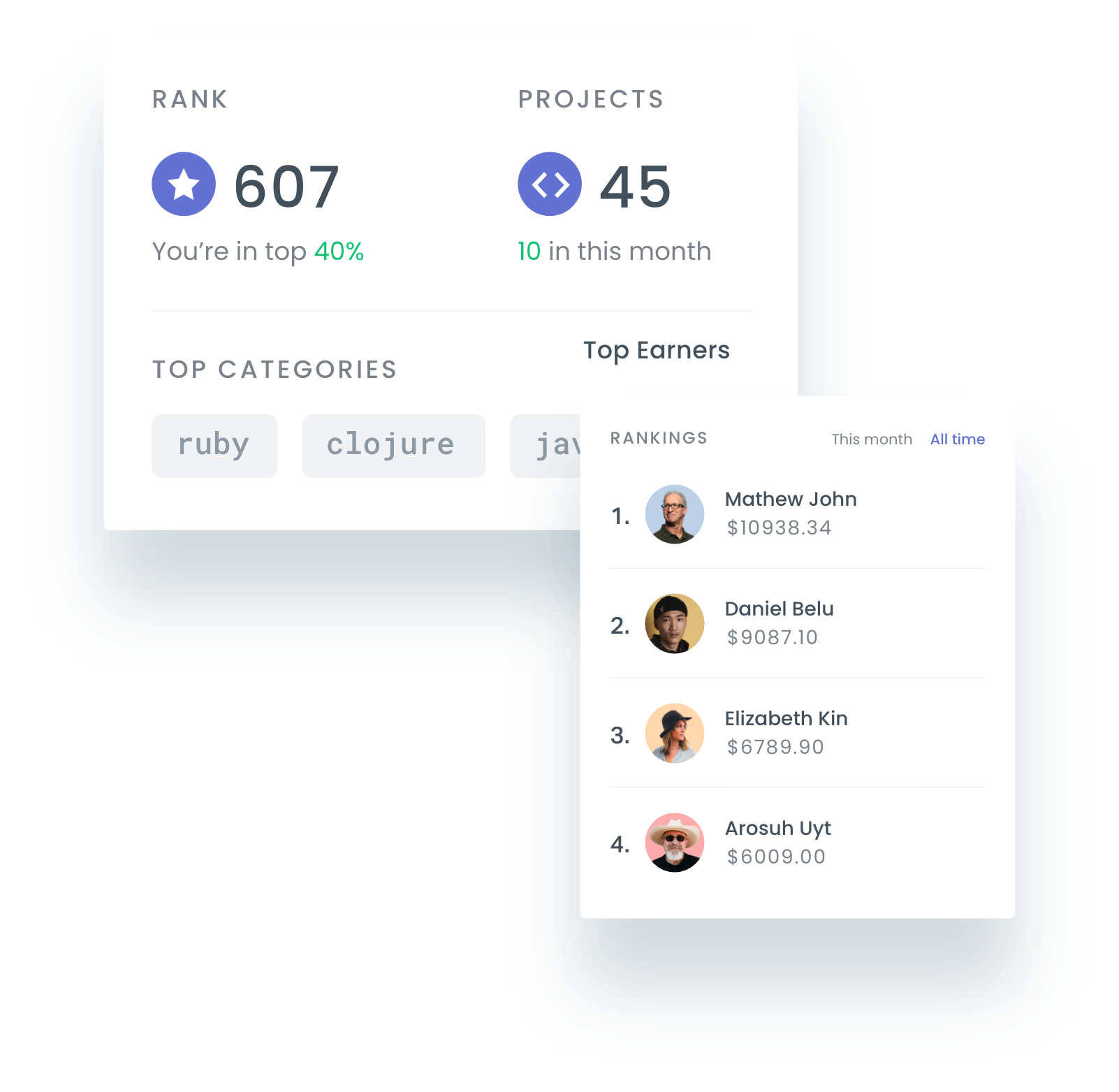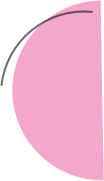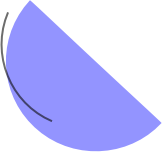 Driving your organization forward, through engagement and collaboration.
Enabling your organization to achieve greatness.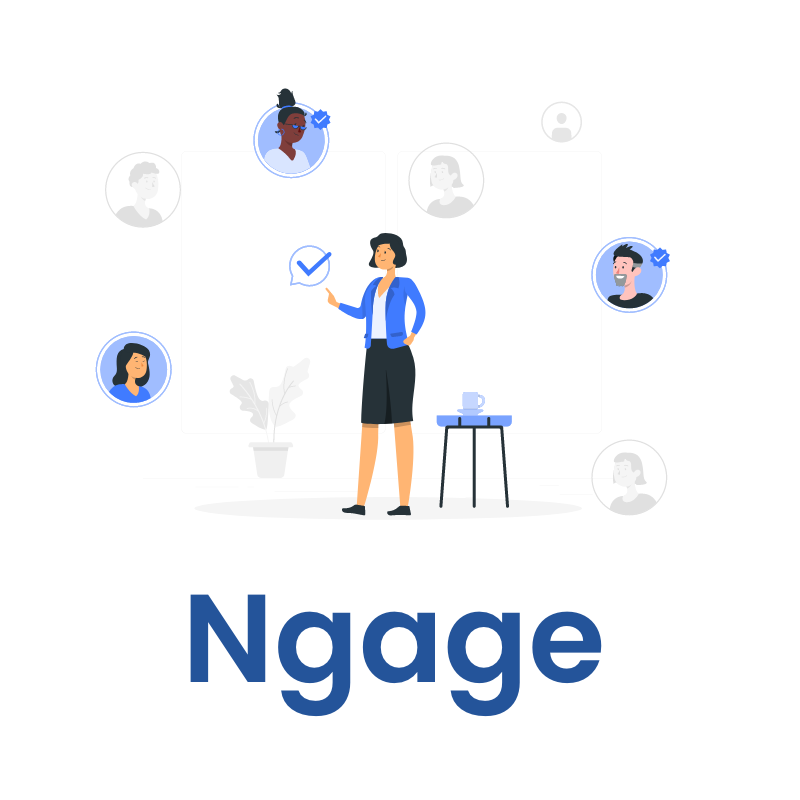 Better employee health and well-being

Increased job satisfaction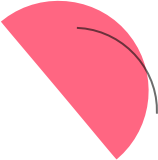 Unleashing the potential of your organization through collaboration
Overall, a Ngage can provide many benefits to organizations and employees, including increased productivity, improved communication and collaboration, and a better work-life balance. It also can be a cost-effective solution and can contribute to the success of the company.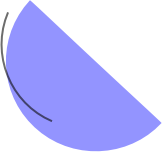 Ready to get Started
From a chaotic complexity to elegant simplicity