With the market-proven IOT solution that enables companies to push digital transformation
To bring two-fold value to your business at any stage you can choose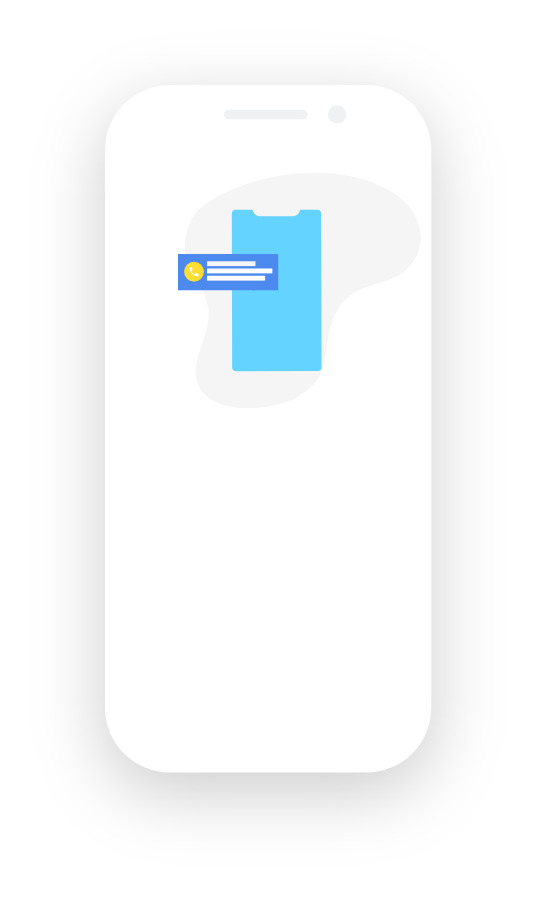 Hardware
Device Selection based on proof of concept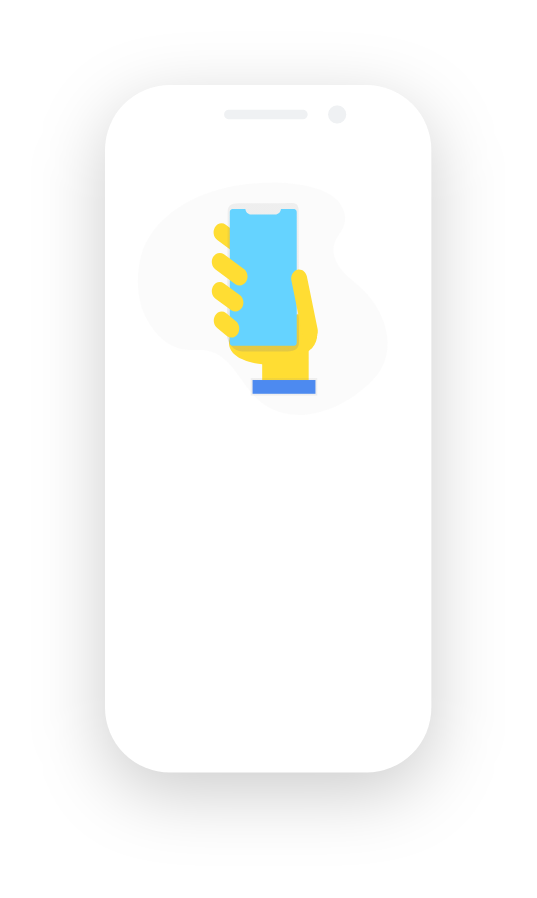 Gateway layer
Custom middleware for gateways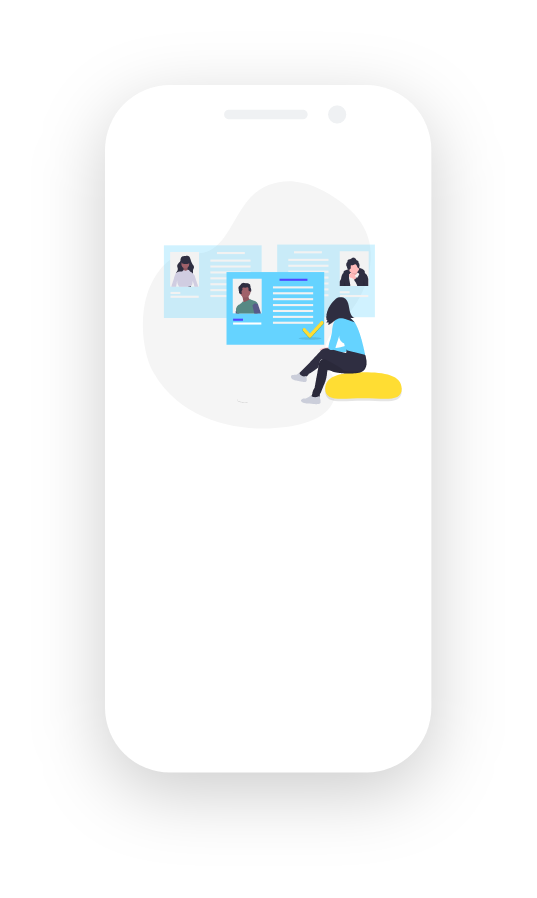 Data Management
Pushing data to Cloud/Server and third party intergrations.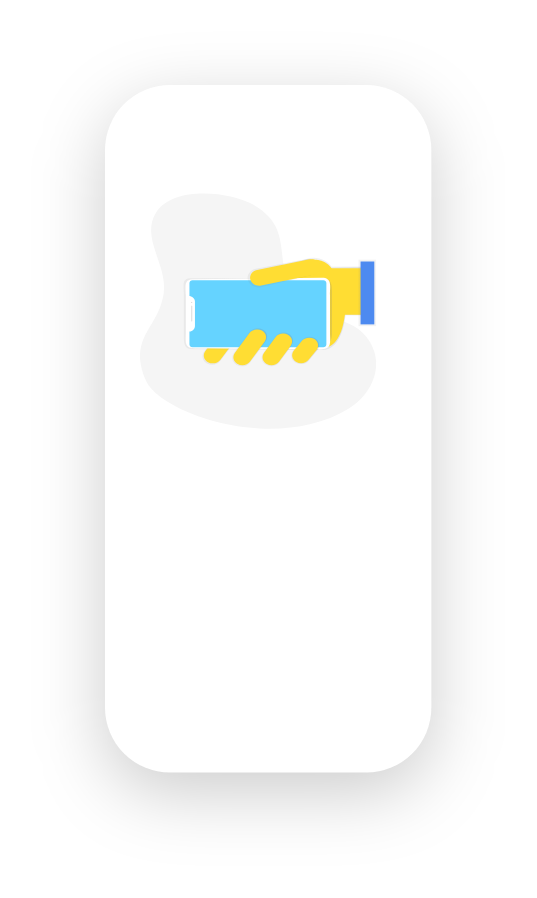 User Interface
Provide UI/UX design and Develop the Apps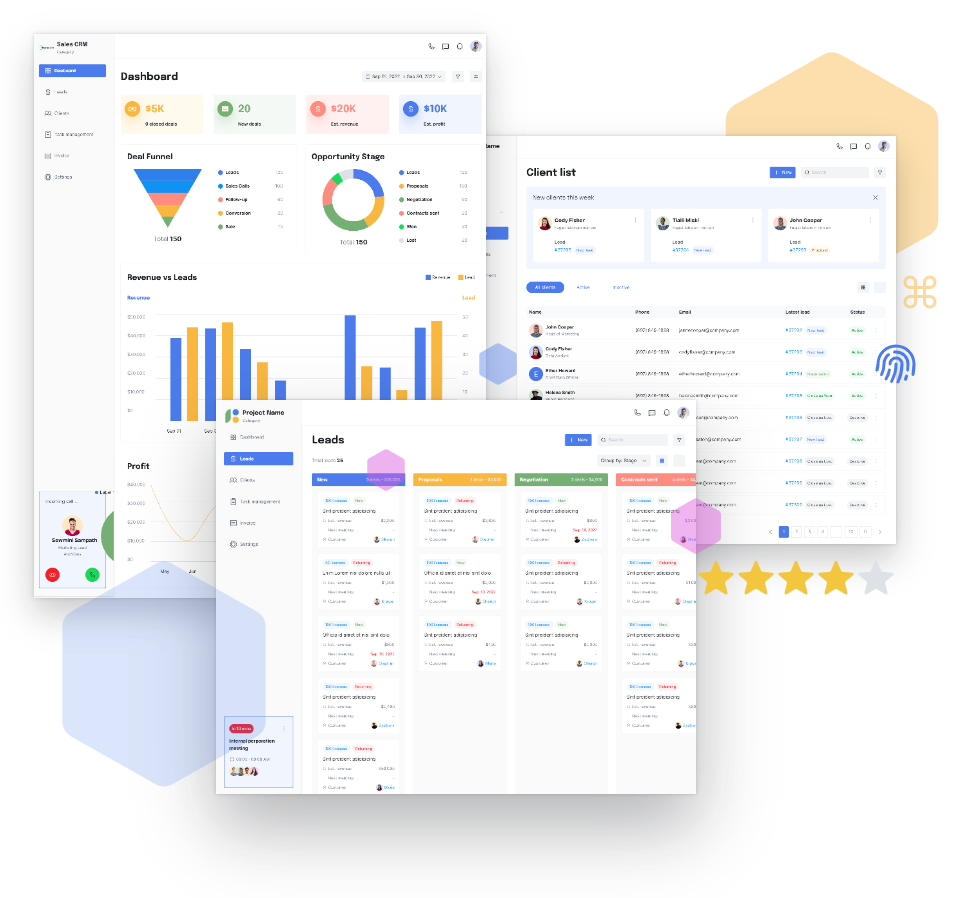 Dataspire will assist in providing robust and secure IoT solutions driven by data and compliance.
Configure high-load, scale your architecture to next level scalable, Apply Big Data, AI, ML, Deep Learning to securely stored data.
Ready to get Started
From a chaotic complexity to elegant simplicity