Giving your digital capabilities a
head-start
Getting you up to speed with tech needs with the
right minds and increase the peace of your mind
Get Going with the Powerful and Simplified Tools.
Dataspire is a fast-emerging IT Consulting and Outsourcing Company focusing on Database and Infrastructure Management. Based in Coimbatore, Dataspire Technologies is founded and run by a group of technology enthusiasts hailing from diverse professional backgrounds, each packing over a decade-long experience in Software fields.
Dataspire envisions enabling the businesses with the most affordable yet intelligent tech solutions to assemble their business needs and be one of the most trusted brands in the region.
Always do more than what is anticipated and expected.
As a certified and experienced technologist, we have proven ground serving and supporting over 250 high availability environments. We hold backup resources, flexible to meet short-term needs, spikes in your workloads, and unforeseen requirements.
Besides, we keep it straight and simple. Unlike many players in the industry, we put aside all the hidden costs as we deliver your requirement's for you to get growing.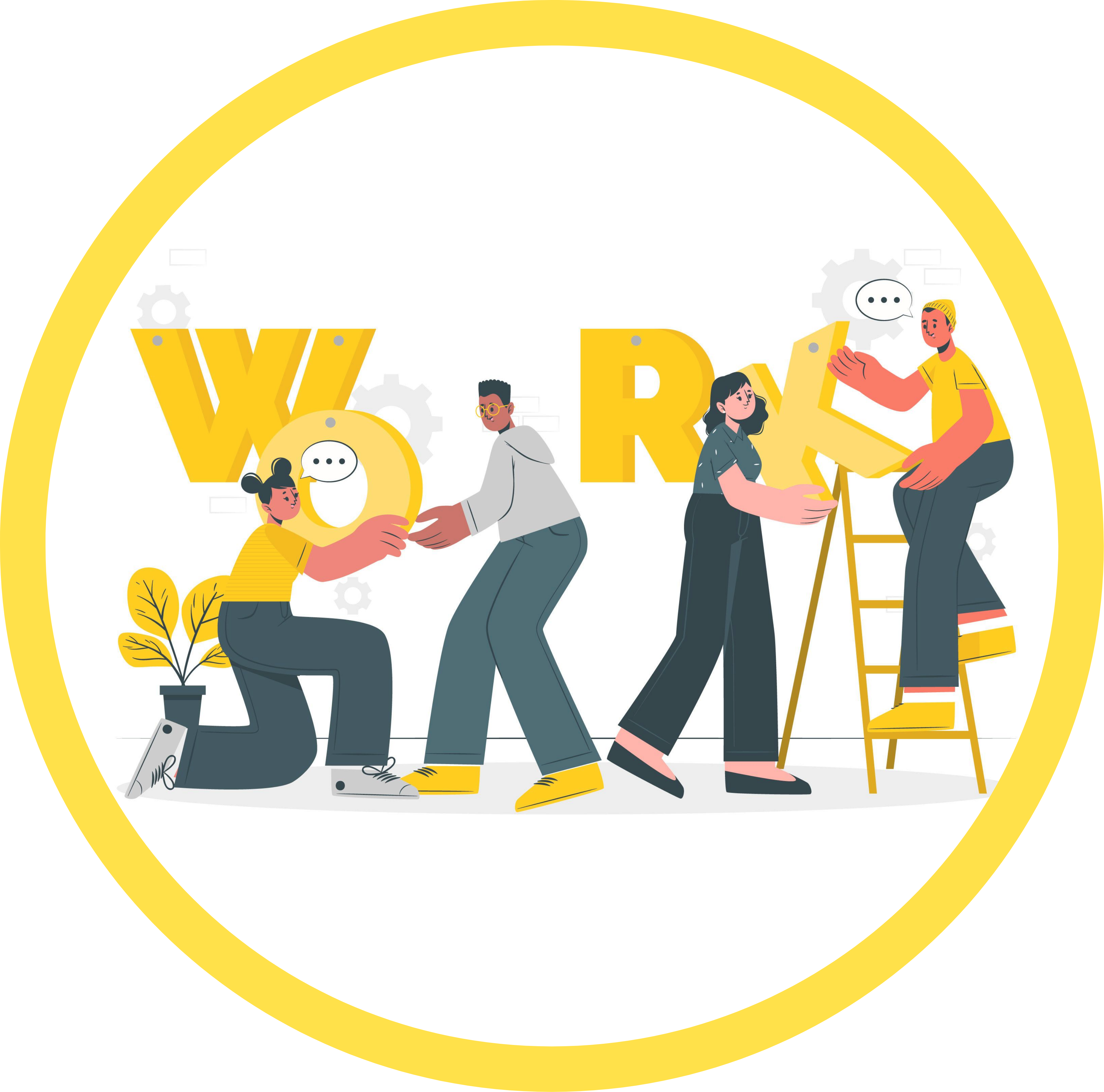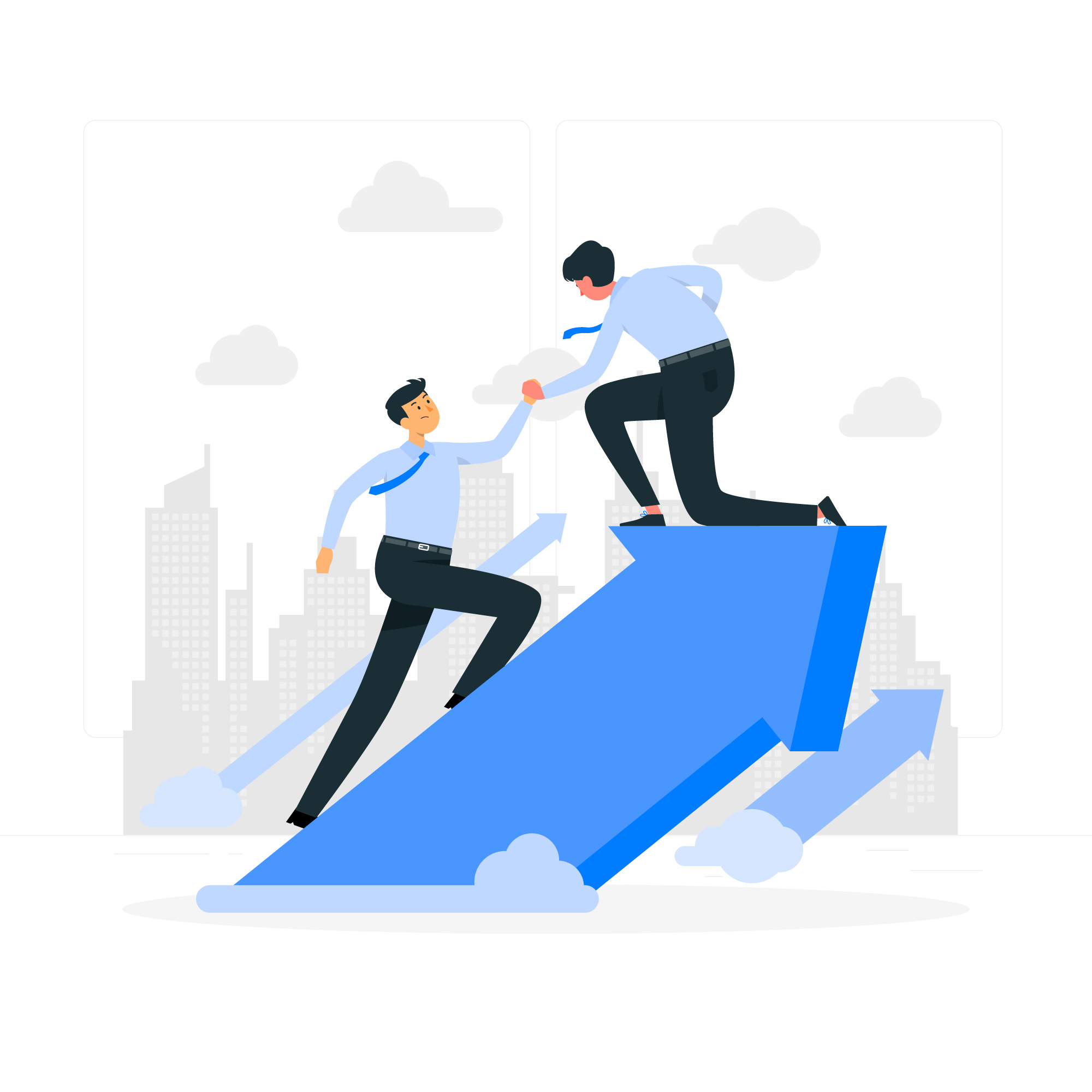 Partnership
Unlock Endless Opportunities for Growth With Dataspire.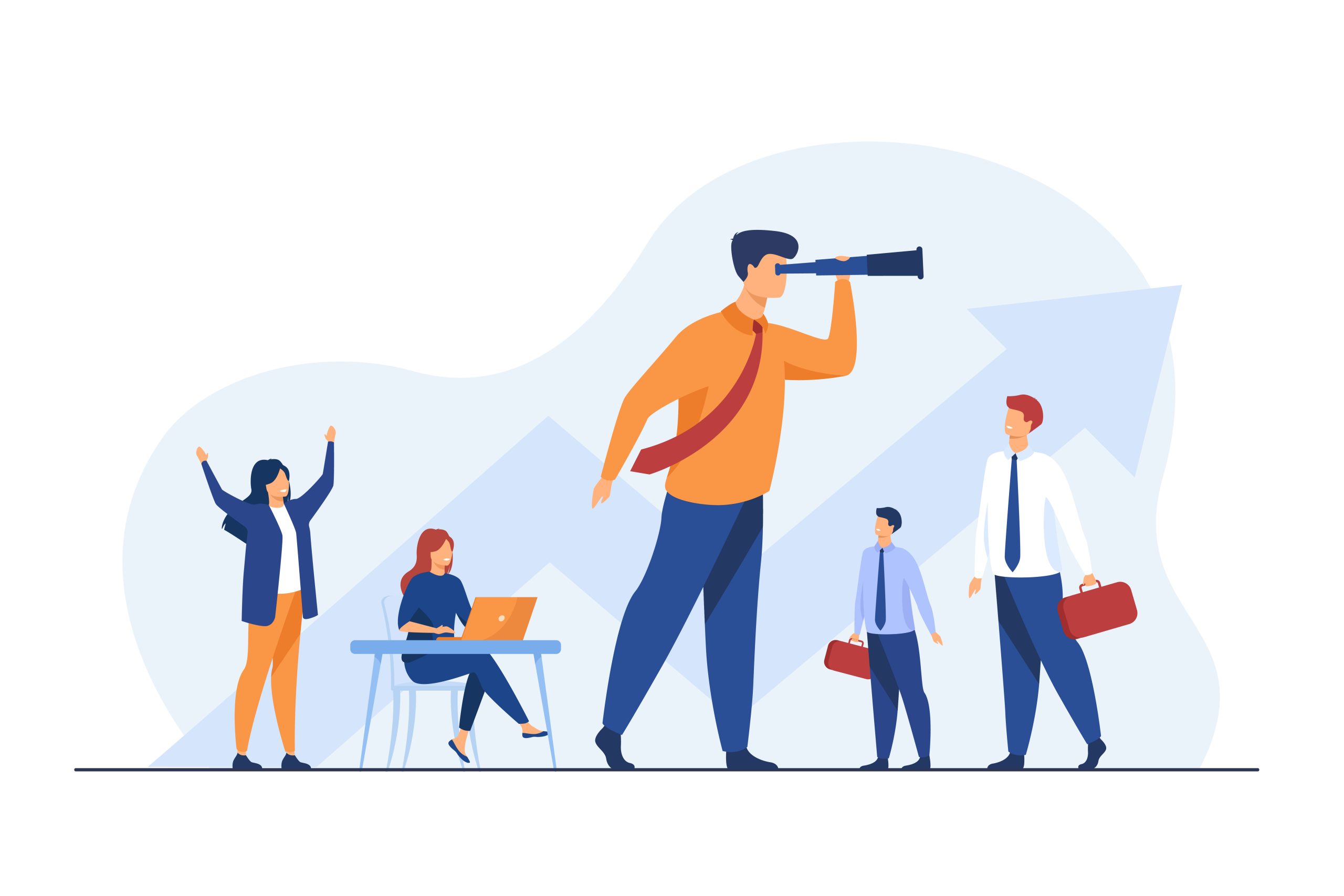 Careers
Excited to Join to create a winning imprint.
Happy Milestones
We Have Powerful Milestones With Fun Fact Effects
Ready to get Started
From a chaotic complexity to elegant simplicity