The benefits of using a service CRM for small businesses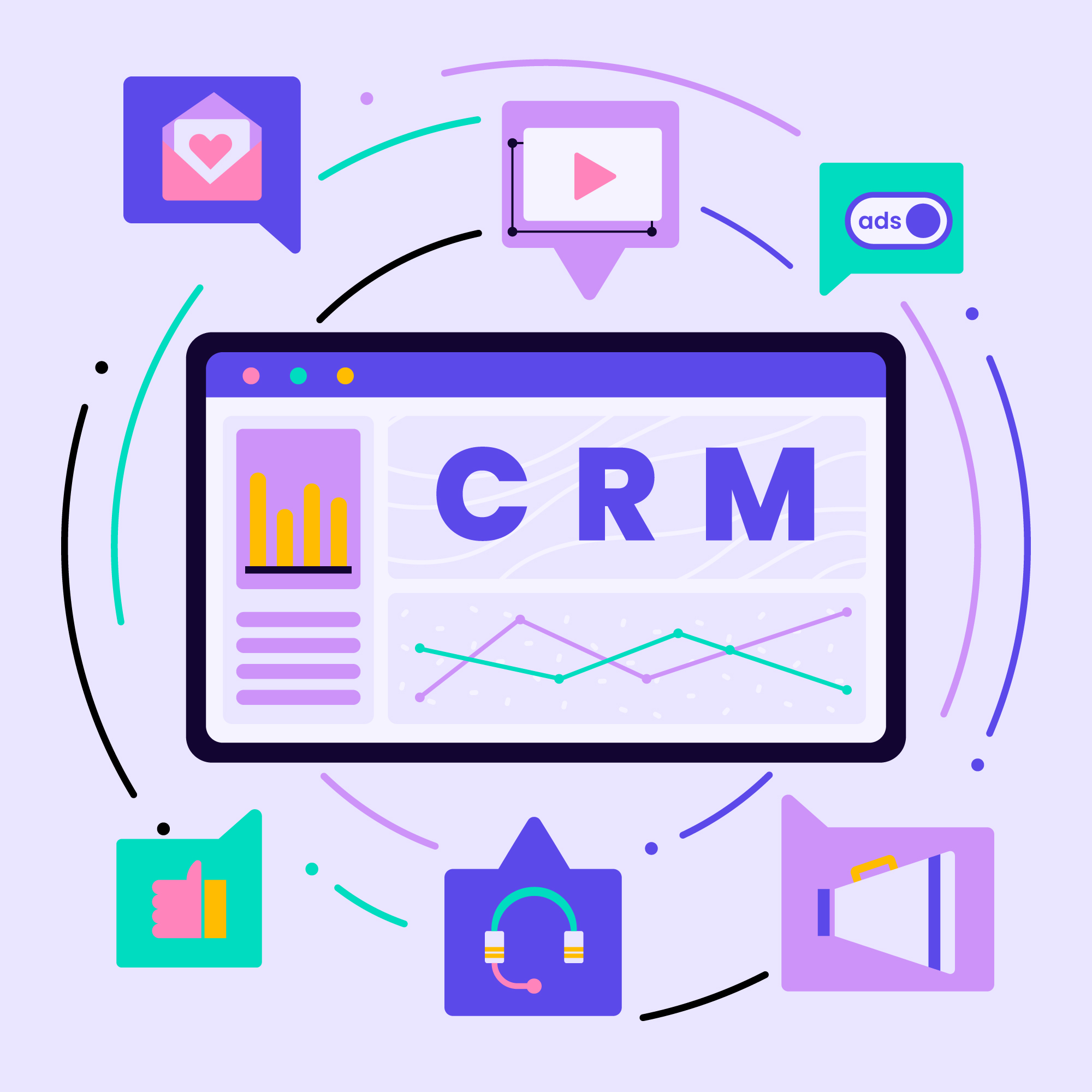 Streamlined Communication
A service CRM system can help your small business streamline communication between your team members and with your customers. All communication, from emails to phone calls to chat messages, can be tracked and organized in one place. This way, your team can easily access important information about customer interactions, follow-up appointments, and customer inquiries.
The number one service CRM that excels has this communication feature – which includes a unified view of all customer interactions across multiple channels, automated case routing, collaboration tools, and customer self-service options. By streamlining communication, businesses can improve their customer service, reduce response times, and increase customer satisfaction.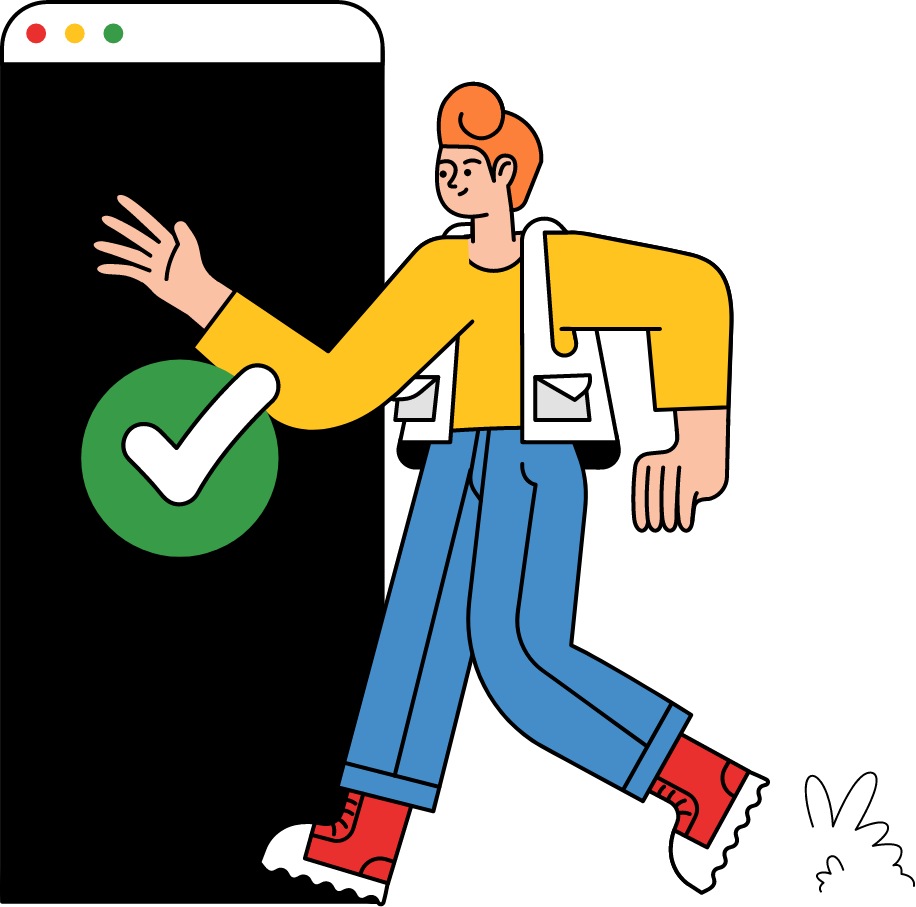 Service CRM systems can help increase efficiency by automating repetitive tasks, such as customer follow-up emails, appointment reminders, and service requests. By automating these tasks, you can save time and resources, allowing you to focus on more important aspects of your business.
Increased efficiency is one of the top benefits of using a service CRM. By leveraging features such as ticketing systems, knowledge bases, and case management, service teams can resolve customer issues more efficiently, freeing up time to focus on more strategic initiatives. By using a service CRM, small businesses can take their service operations to the next level, improving customer experiences and increasing revenue.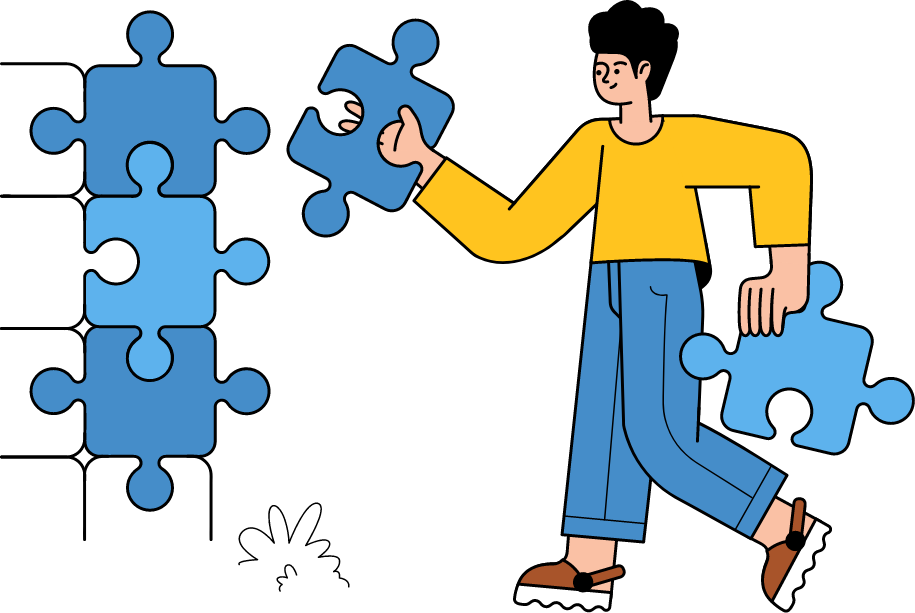 Improved Customer Service
In today's competitive business environment, providing excellent customer service is essential for any business to succeed. A service CRM system can help businesses of all sizes improve their customer service by providing a complete view of all customer interactions. This includes purchase history, preferences, and feedback. By having this information readily available, businesses can tailor their services to each customer's specific needs, leading to higher customer satisfaction and loyalty.
A service CRM system also allows businesses to streamline their customer service processes, reducing response times and improving efficiency. For example, when a customer contacts a business with a question or concern, the service CRM system can automatically create a case and assign it to the appropriate team member. This not only saves time but also ensures that customer inquiries are addressed promptly.
In conclusion, implementing a service CRM system can help small businesses improve their customer service, increase efficiency, and gain valuable insights into their customers. By focusing on providing excellent customer service, businesses can build a loyal customer base and ultimately achieve long-term success in their respective industries.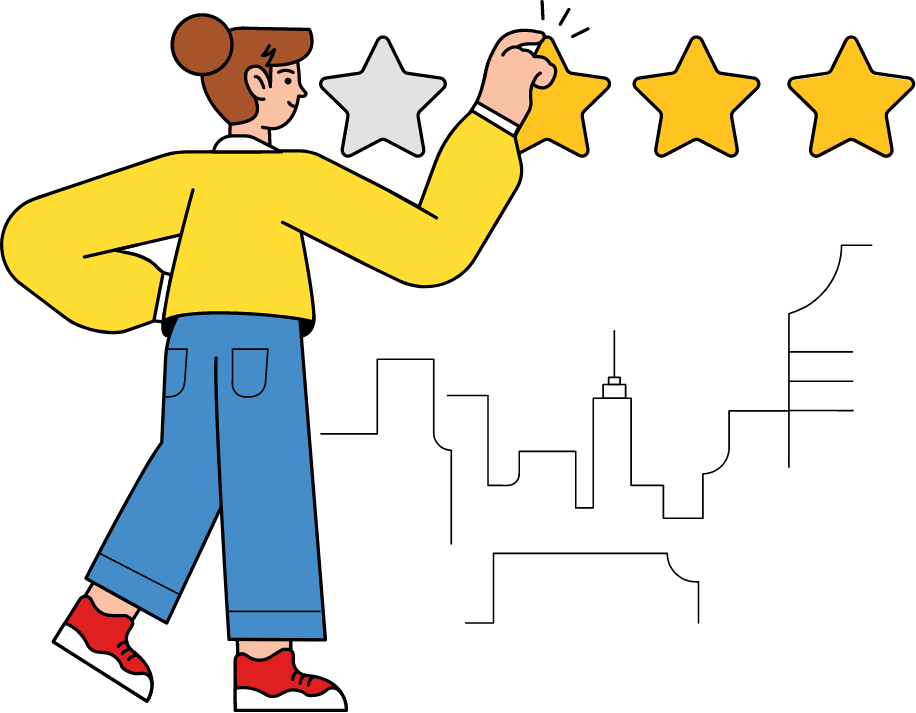 Better analytics in service CRM is a game-changer for businesses looking to improve their customer service operations. With the right service CRM software, companies can collect and analyze data on customer interactions and use it to identify trends, make informed decisions, and ultimately improve their service offerings. The number one service CRM keyword associated with this topic is "customer analytics." By leveraging customer analytics tools, businesses can gain valuable insights into customer behavior, preferences, and needs, allowing them to provide more personalized and effective support.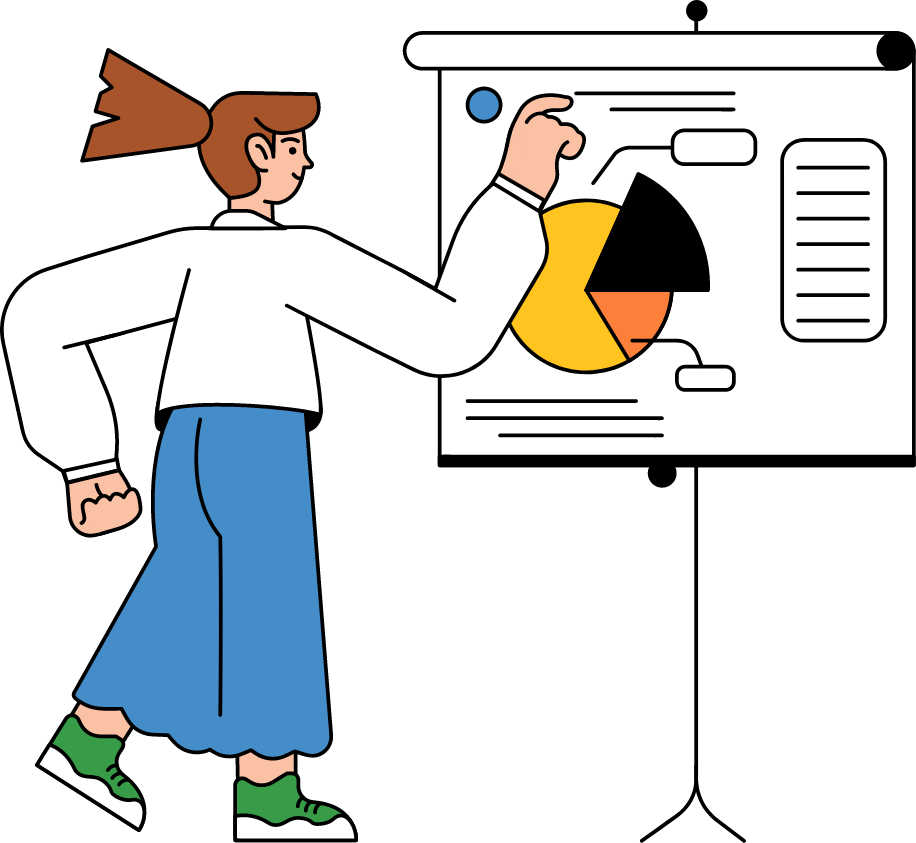 Service CRM systems can help improve collaboration among your team members, allowing for better communication, coordination, and task management. By working together more efficiently, your team can provide a more consistent and high-quality customer experience.
With the help of the number one service CRM, businesses can leverage collaborative tools like shared calendars, real-time messaging, and collaborative document editing to keep everyone on the same page. This enables teams to work together more effectively, reducing the risk of miscommunications, errors, and delays. Enhanced collaboration also helps businesses to provide better customer service by allowing team members to quickly access relevant customer information, communicate effectively with customers, and resolve issues more efficiently.
Ready to get Started
From a chaotic complexity to elegant simplicity