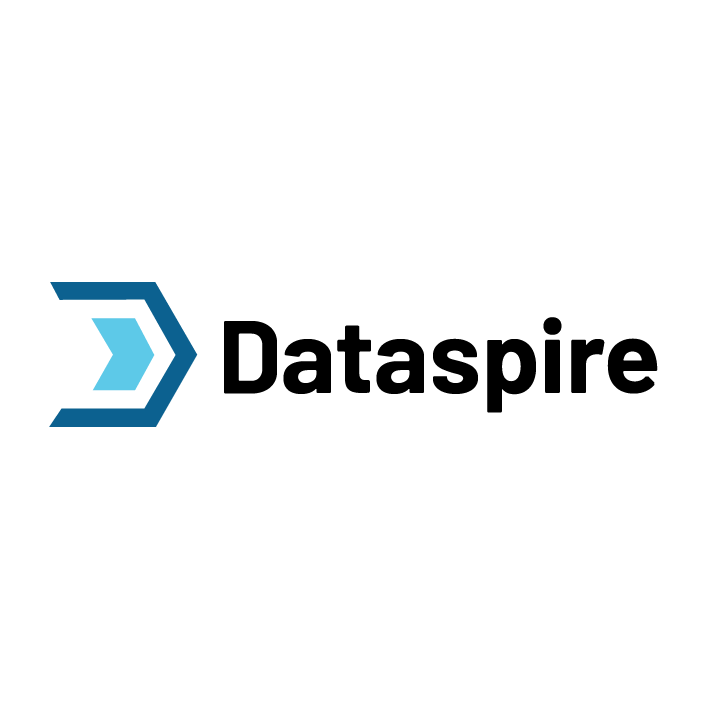 Augmenting digital coherence to everything you do.
With professional expertise in every area, we guarantee to deliver your requirement and even go the extra mile to prove it!
We bring new capabilities to your CRM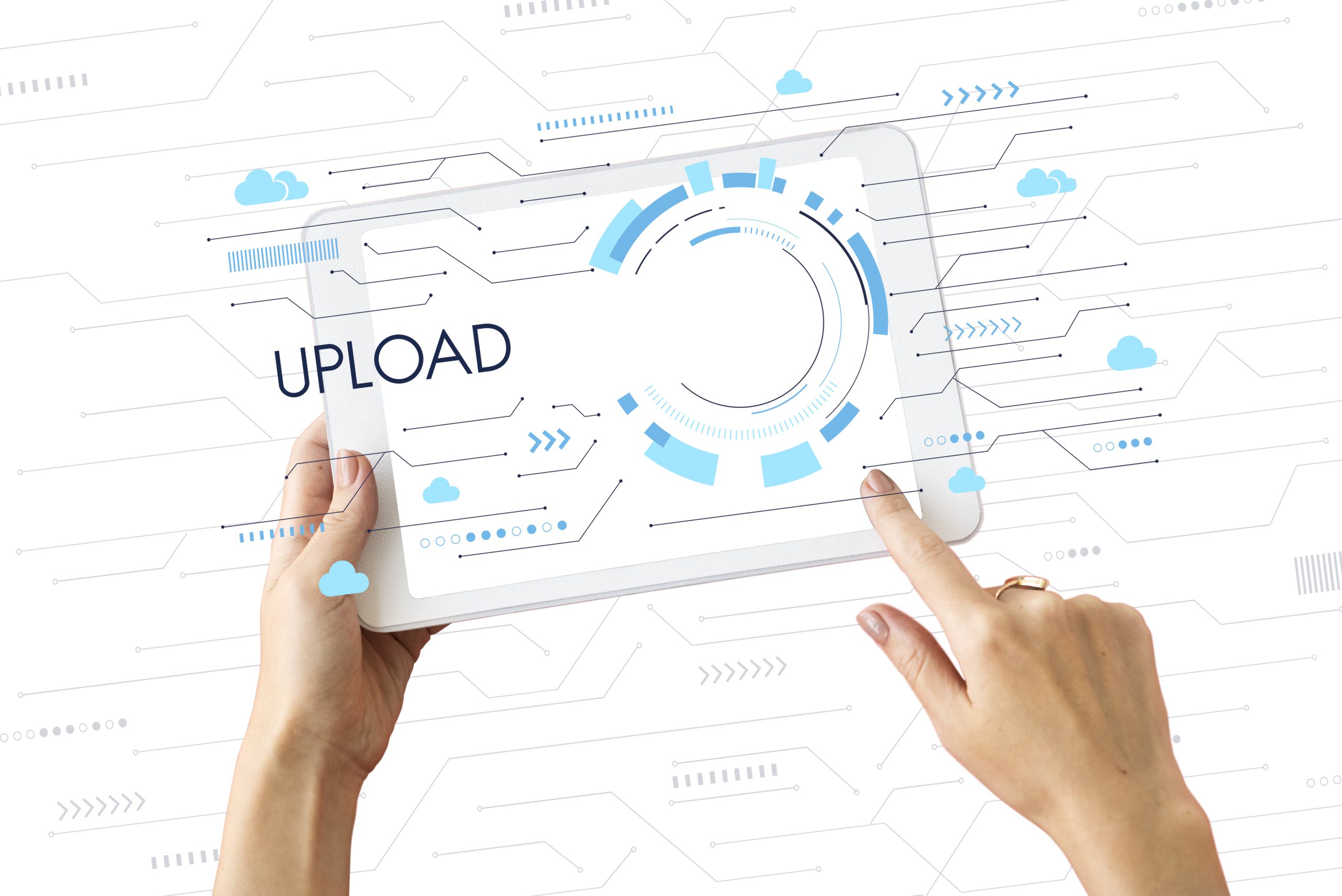 Configure Price Quote(CPQ)
Build error-free configurations
and quotes in minutes.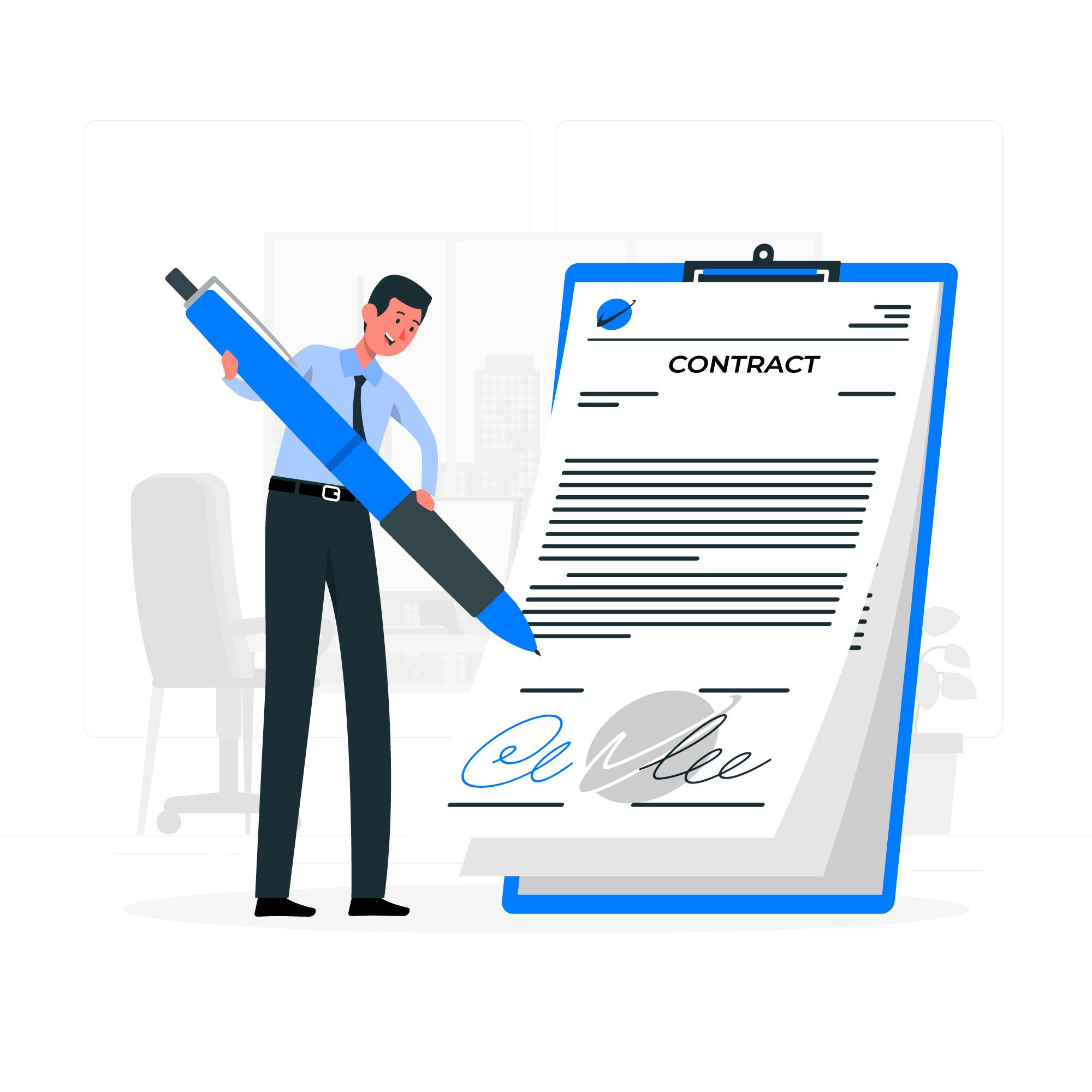 Generate and red-line
any type of company agreements.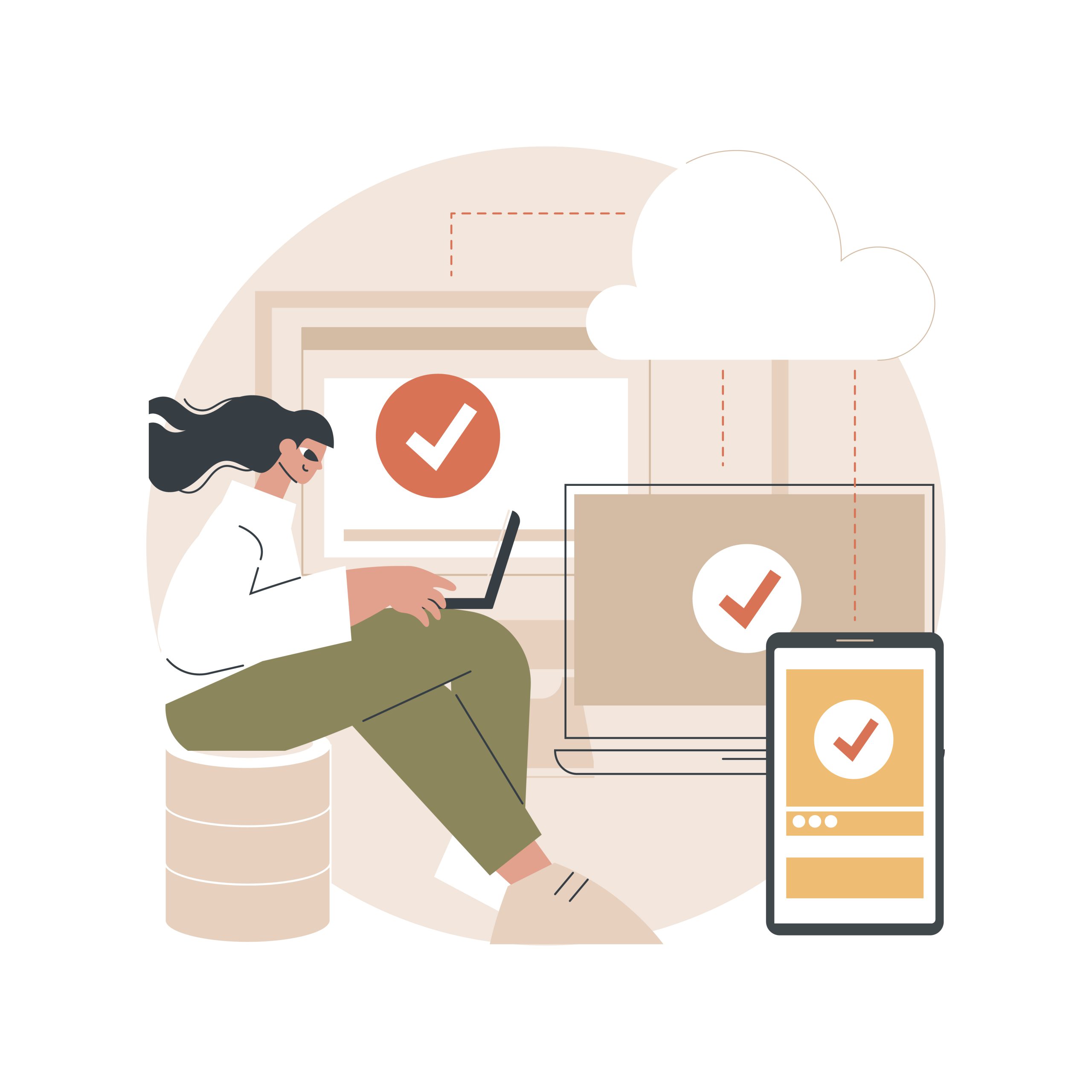 Generate and red-line
any type of company agreements.
A unified platform for price quotes, contracts and subscription management
Enable your sales team to thrive
Your sales team will love you because you provide them with the tools they need to work efficiently, close deals quickly, and achieve success.
Make it easier to close deals
Deliver a frictionless sales process with our powerful guided selling playbook, which enables reps to focus on selling instead of admin work.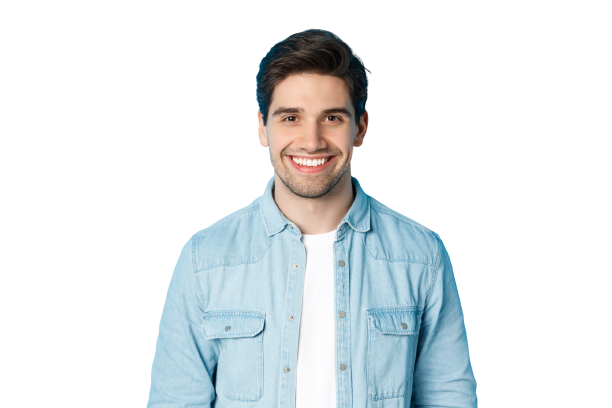 Maximize
recurring revenue
Execute your pricing strategy with complete accuracy. Automate renewal and upsell revenue, and make your CFO smile with strict margin approvals.
Deliver a superior customer experience
Create an innovative buyer experience with a digital DealRoom. Real-time collaboration and unique buyer intent insights bring greater precision to the deal-closing process.