Step Up customer engagement and measure success with customer-centric Service Software.
Make Customer "feel special" and give the customer more than what they want.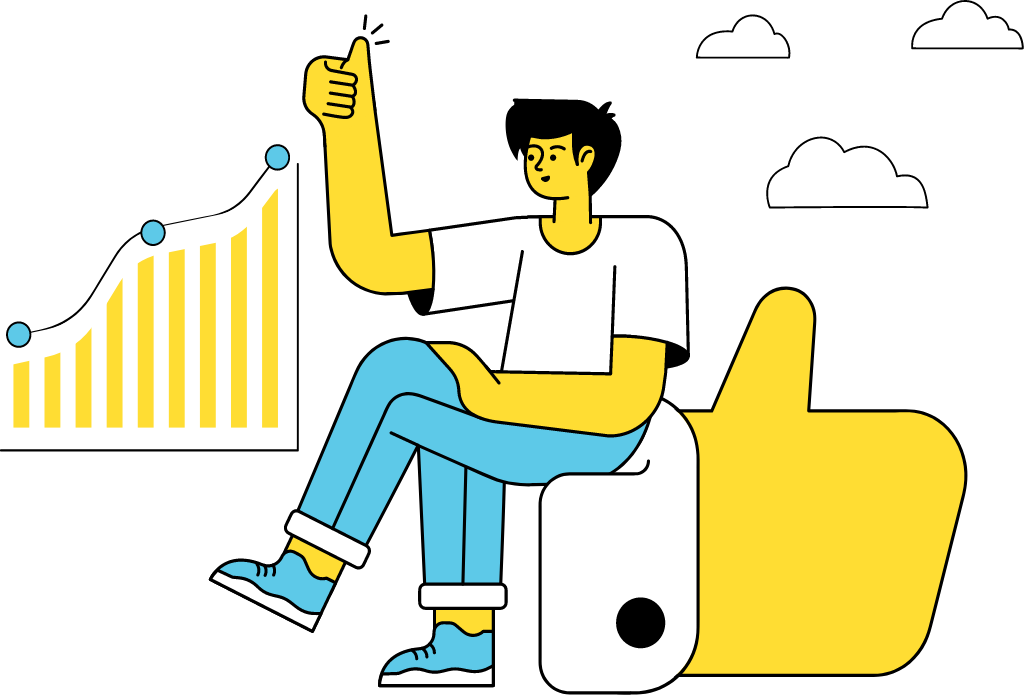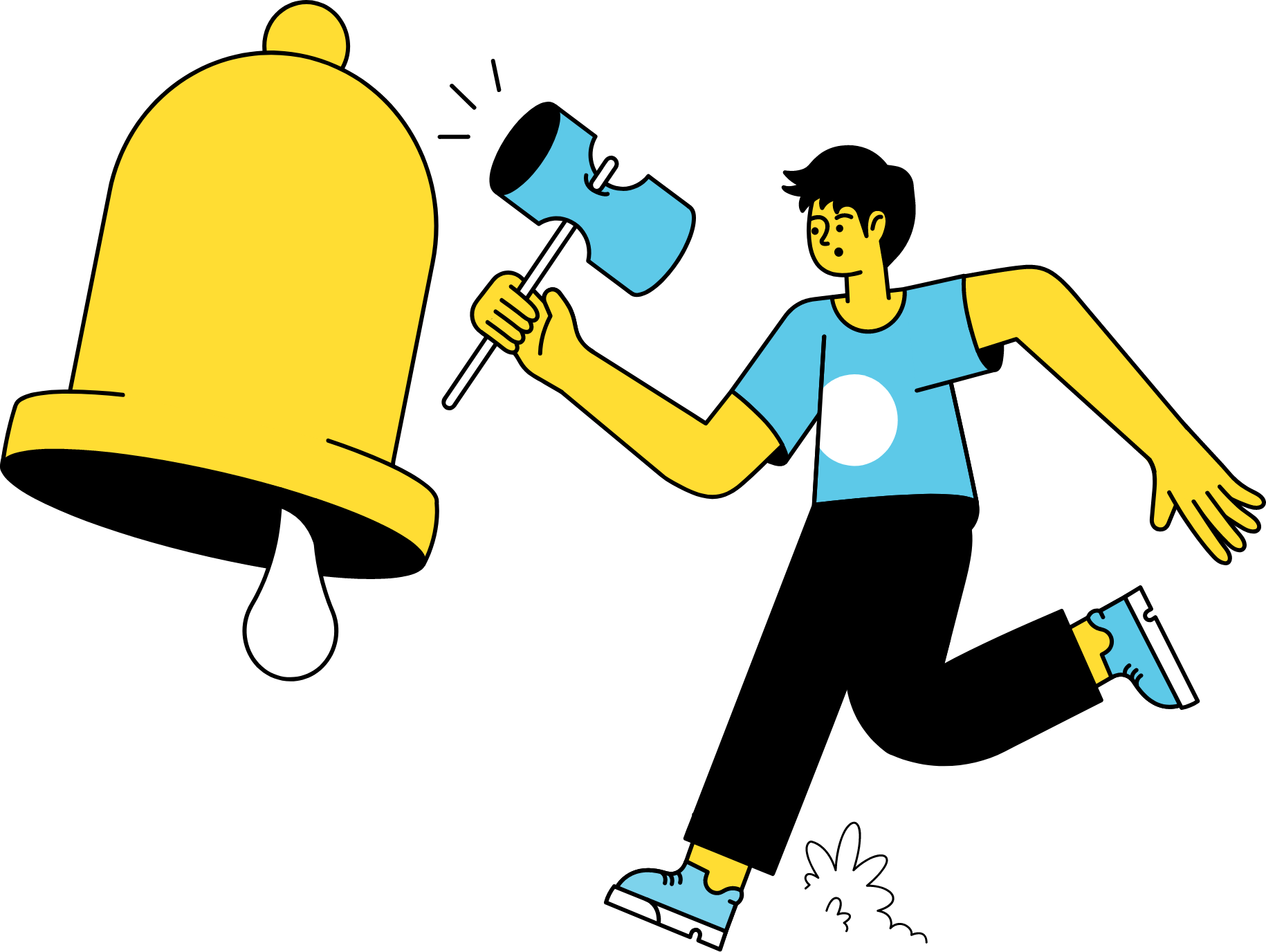 Cases prioritization and Case allocation
Prioritize based on importance and urgency of the case and respond right away.
Customer experience making them "feel special"
Nurture strong client relationships through appointment management with Visit and Call logs.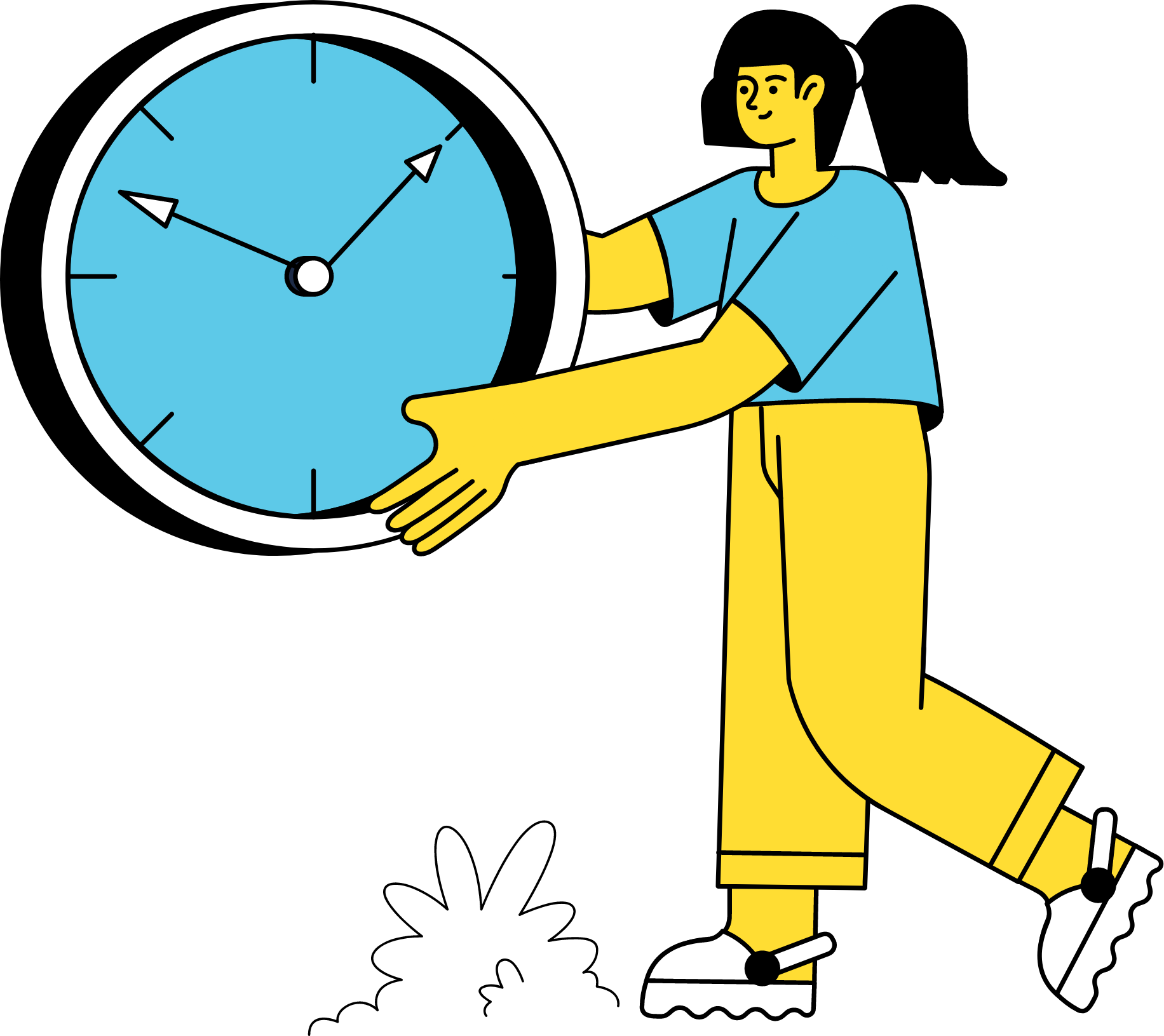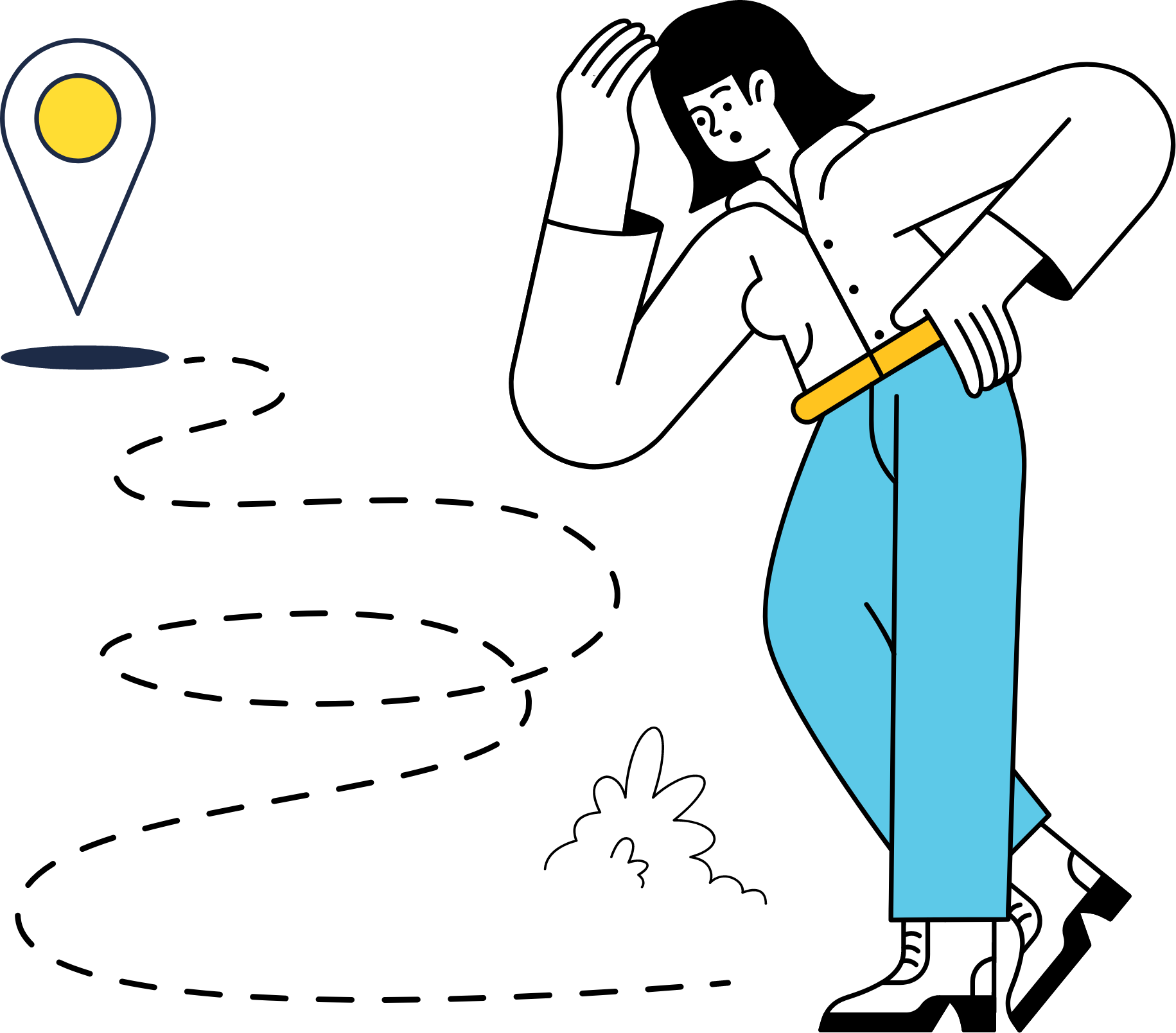 Designed for the ease of field staff and their work routines
Field staff task management and location tracking software offer a convenient and efficient way to capture the distance travelled with the check-in and check-out options.
Discover how useful it is to have Service CRM software to keep track of the most critical customer information

Case Registration
Capture the real-time cases with the customer front mobile app.

Engineer Allocation
Identify and Allocate the Engineer based on availability and knowledge.

Visit / Call Logs
Schedule appointments and track the Calls and Visits made for each case.

Case Closure / Preclosure
Validating the cases and fixing the cases based on the calls and visits.

Response Team Allocation
Grouping and Routing the response team.

Corrective and Preventive Actions
Maintain the knowledge repository for the Corrective and Preventive Measures.

Warranty Management
To view, access, and track customer asset warranty coverage.

Delivery Details and Dealers
Incorporating the invoice, packing list, E-way bill, packing and loading photos for the respective case.

Case Activity
Check the progress of each case in a single screen for the respective customer and the team.

Reports and Dashboard
At-a-glance view the Service Teams and Engineers' performance.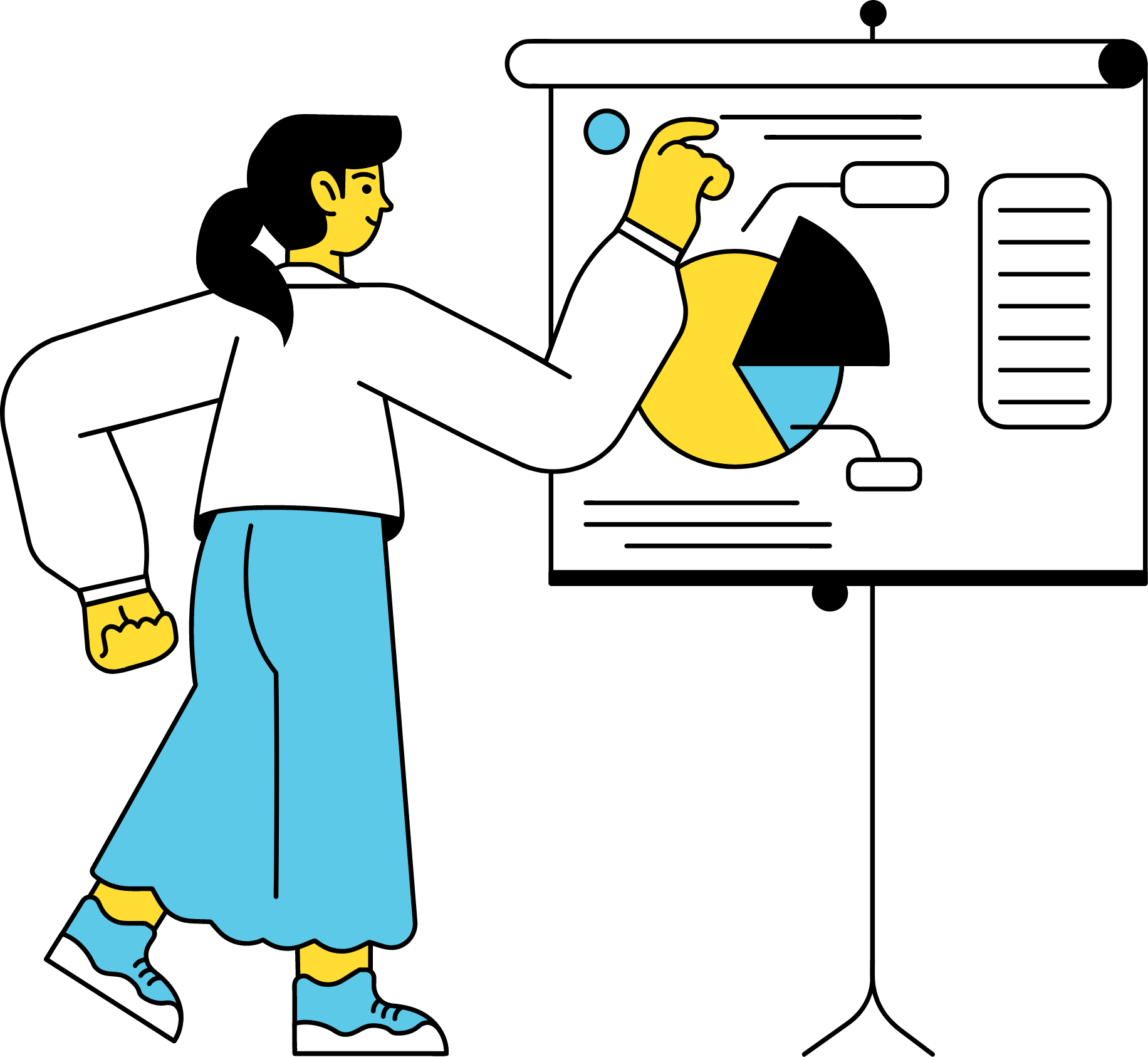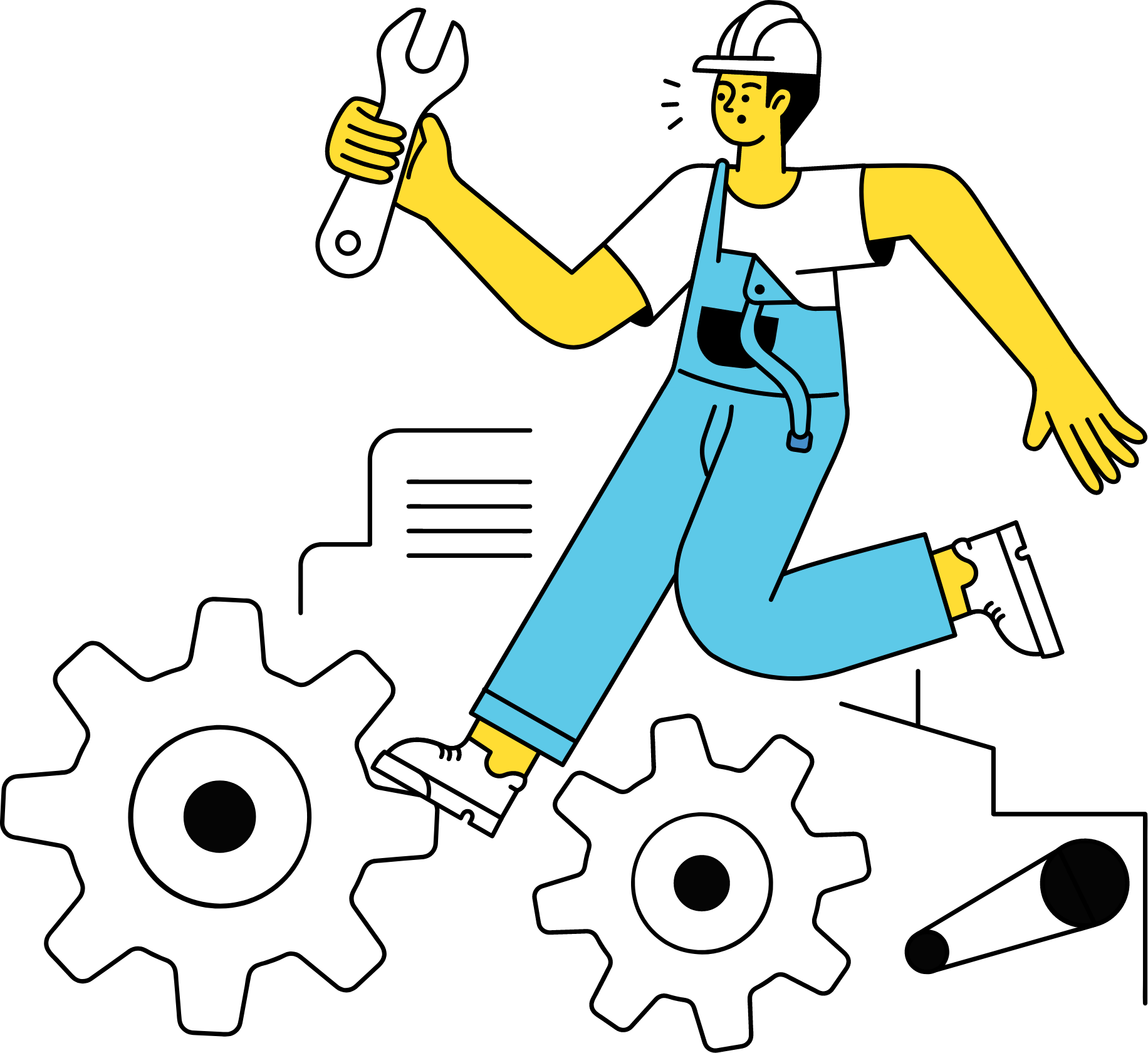 Make more informed decisions when it comes to repairing or replacing equipment through a Warranty Management System.
Enhance customer experience with Warranty Management that helps organization managing critical information to improve future product and service offerings.
Tell your customer what you are up to with the intelligent Case Management System
Stay as close as possible to your customers, address their problems and offer a solution in a timely manner.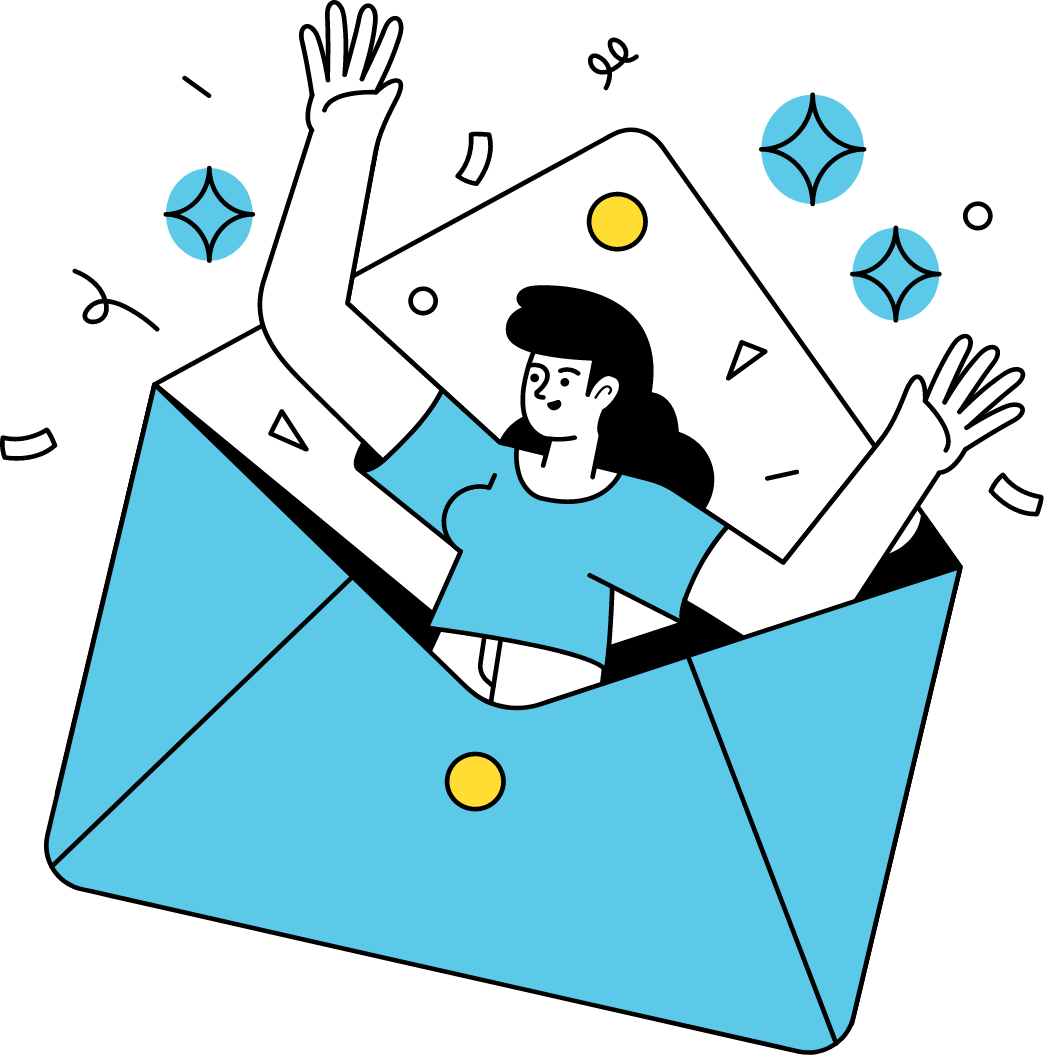 Take care of your customer and your business will take care of itself.

Connect to your customers where they are
Capture the case details and fix appointments for the calls and visits.

Convenient way of tracking service
Assign, Manage and Track cases.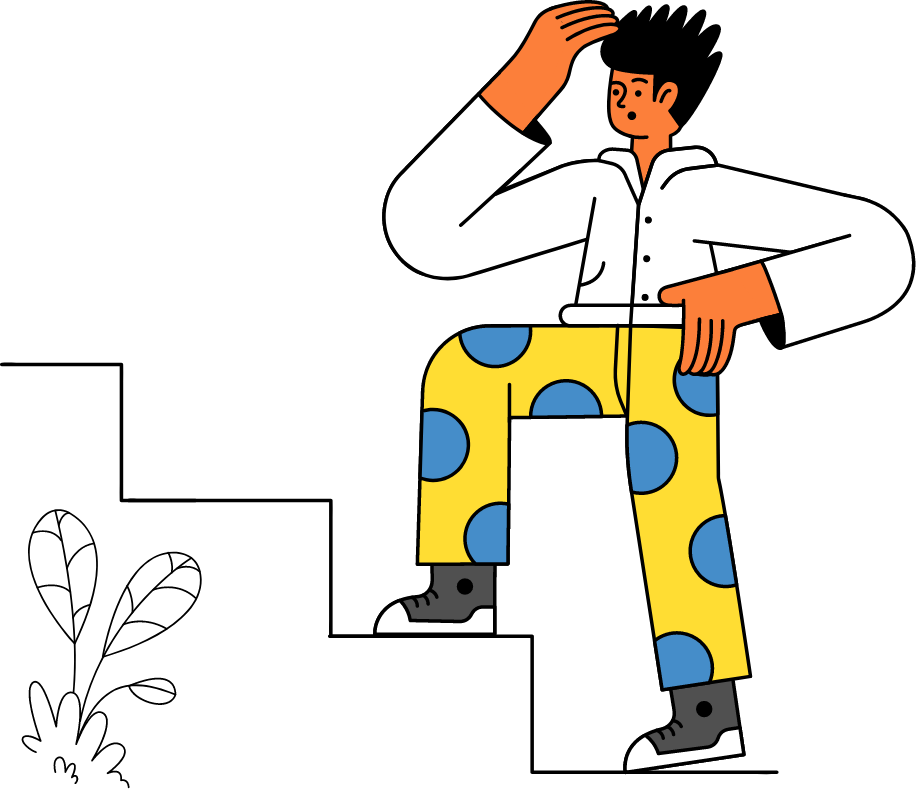 Help Resolve the issues in no time
Give the insights to the customers to resolve the issues at their own pace.

Work smarter to respond quickly
Service Engineer gains insights from previous cases and gives instant solution at the customer place.
Pricing
Plans For Every Need
Case Dashboard

Alerts and Notification

Calendar/ Reminder System

Company Database

Document Storage

Email Management

Interaction Tracking

Knowledge Centre

Case Validation

Case History

Engineer Allocation

Repair and Replace

Warranty Management

Reporting and Analytics

Corrective Action

iOS and Android
Includes features of Basic, plus

Preventive Action

Continuous Improvement

Activity Tracking

Expense Management

Activity History

Documents Management

Task Management

Delegate and Share Task

Call and Visit Log
Includes features of premium, plus

Existing Third Party Integration

Advanced Case Analytics

Team recognition

IoT Integration

Spares Integration

Customer Satisfaction

Online Payments

Shipping integration
Drop A Message
Differentiate your business with the excellent Customer service tool which will act as your Marketing tool.
Ready to get Started
From a chaotic complexity to elegant simplicity