A simple and convenient software suite to accelerate your business
Unified tons of powerful modules built with AI to collaborate with your whole team in real-time.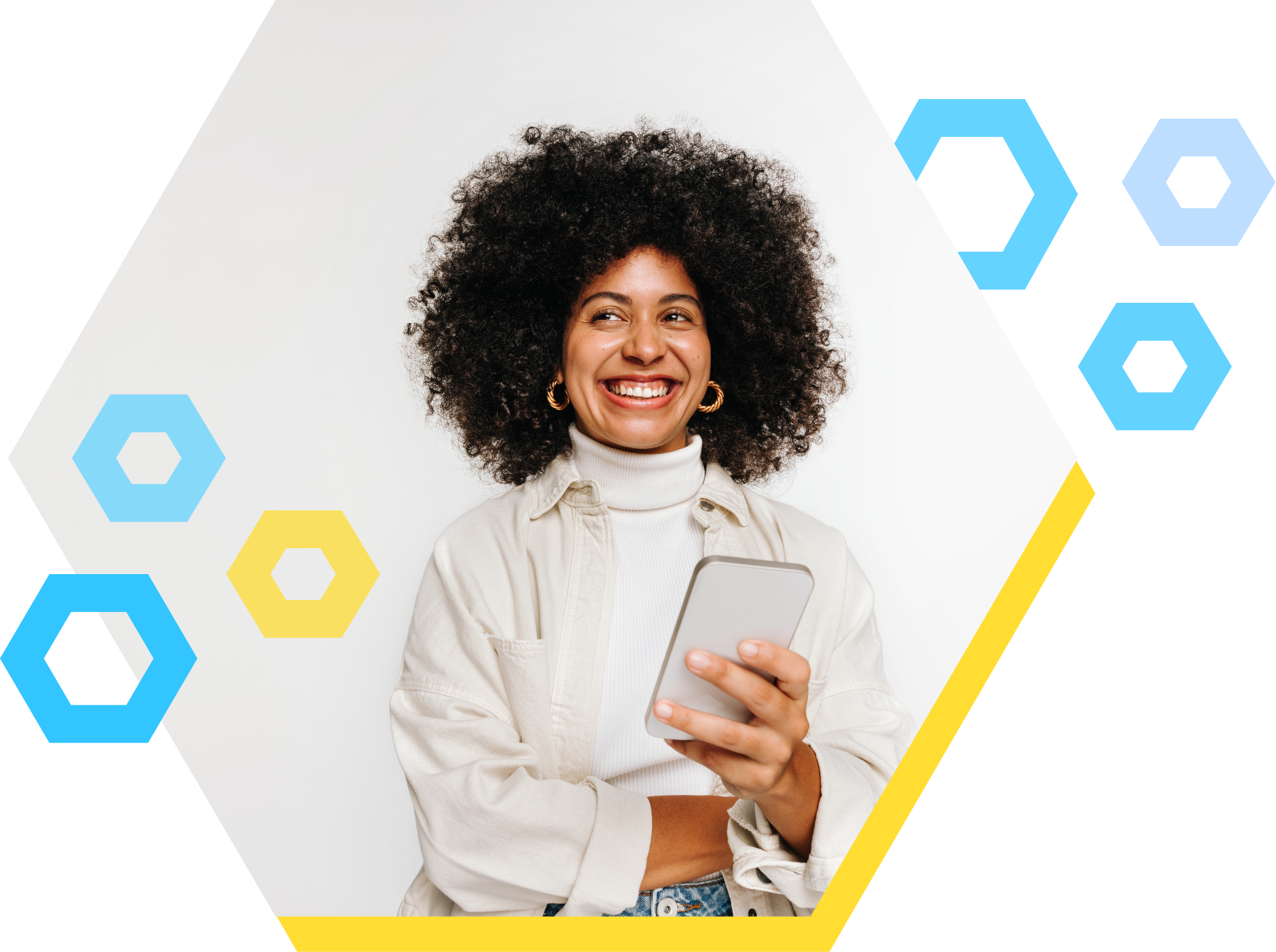 Here's how Dataspire help you accelerate business

Service 360
Enhance your business relations.
Stay in close ties with your customers
by effectively integrating your company's
interactions with the potential customer
and managing the engagements with
the existing ones.

Sales CRM
Moving on from the ancient 'Hard' sell
to the modern 'Wow' sell. Derive the best
out of our CRM that magnifies
pipeline visibility and productivity.

Document Management
Incorporate a system for capturing,
digitizing, and organizing your business
files and securing them for quick
access and retrieval to complete
your tasks.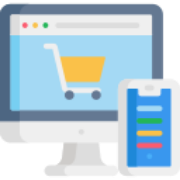 B2B and B2C
Using digital channels to spike the movement of products between businesses coupled with negotiation platform and highly accurate traceability ensures no time lost in the process.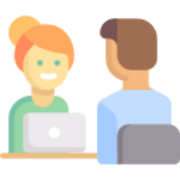 Human Resource
Transform the traditional administration
into an opportunity for engaging productive business value. Our HCM services fill all apparent gaps regarding HR management
Field Service
Miss nothing and nobody with our  tracking that locates the employee with high accuracy with an intuitive design to perform other internal functions like monitoring their hours worked.
Key benefits of using Dataspire
software suite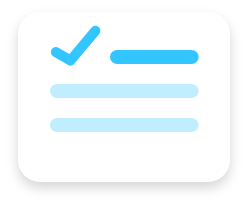 Unifying All the tasks
Keep track of everything that you need to work on.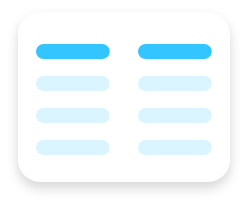 Tasks Driven Approach
Work on priorities early to meet deadlines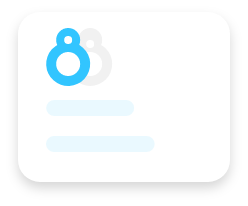 Declutter your workspace
Collaborate effectively with team and stay organized
Why do you need unified platform?
Focus on your core business by delegating, and tracking tasks to stay on schedule.
Do you waste time organizing sticky notes, searching your email and apps for to-dos, and figuring out what to work on first?
Ready to get Started
and even apply custom CSS to this text in the module Advanced settings.